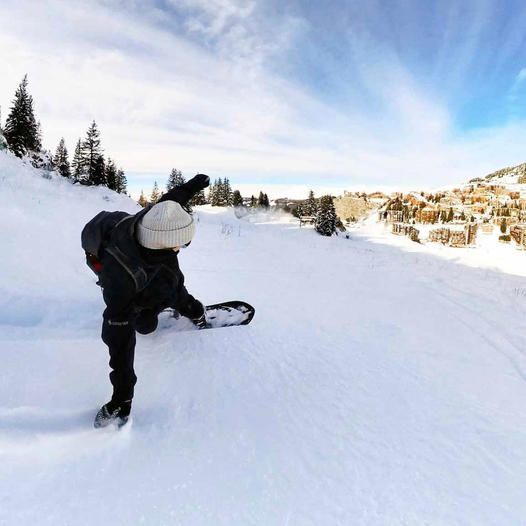 As we reach the start of December it's becoming clearer exactly where we stand when it comes to the season start.
The verdict is increasingly, "not that great, but not as bad a feared, so far". So a bit like normal with the picture for December still looking uncertain.
Autumn has not been one to remember for ski areas. Still warmer and dryer than average after a hot summer glacier ski areas struggled to open much terrain and many planned autumn World Cup races in the Alps we cancelled.
But the past fortnight has seen cold temperatures and light to moderate snowfall, particularly above around 1500-1800 metres.
From social media posts you'd think it was a winter wonderland, but the reality is that resorts remain on catch up and most of what's opening is up high and with a thin base, but then it is only November…
So all this boils down, today, to
Avoriaz
announcing it would open some high terrain earlier than expected, for a preview weekend this weekend. The Chavanette and Arare sectors will be open on Saturday and Sunday.
But slightly lower
La Clusaz
which had hoped to open this weekend has decided to delay to the latter half of next weekend.
More early opening of high terrain, delayed opening of lower terrain can be expected over the next few weeks.
The good news is that although there's not really any big snowfalls forecast yet, temperatures are staying low for snowmakers and there are further frequent light to moderate snow showers.