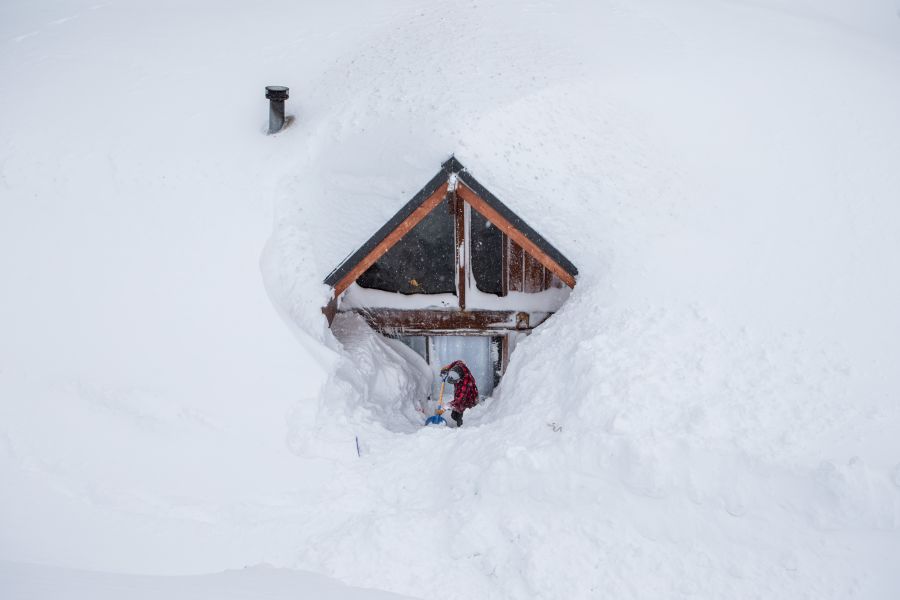 The World Meteorological Organization has announced an expected La Nina pattern for the Pacific Ocean over the coming winter.
The two dominant systems, known as El Nino or La Nina, refer to the Pacific Ocean's surface temperatures.
These impact weather systems, particularly in North and South America but to some extent other parts of the world as well.
In any case, both are used by marketing departments at ski resorts to herald probable great snowfall.
La Nina means a large-scale cooling and it's the third year in a row it has been predicted, hence the prediction of a rare "triple-dip." Three years in a row has only happened three times since the 1950s.
Meteorologists say it could mean more powder in Western North America – which is suffering a multi-year drought – meteorologists say, although it varies.
"We tend to see wetter than normal conditions across the northern mountains, whereas portions of the southern mountains like the San Juans kind of get blocked from the systems," one said.
That certainly isn't guaranteed though, last year was also a La Nina inter but though there were extreme heavy snowfall weather events on occasion, much of last winter was dry.
However, some meteorologists argue that the year-on-year cooling means that while last winter wasn't so great for snowfall, the cumulative impact, which last year took Pacific surface temperatures to their coldest since 2010, means 22-23 could a be good one for snowfall – as 2010-11was well above average.