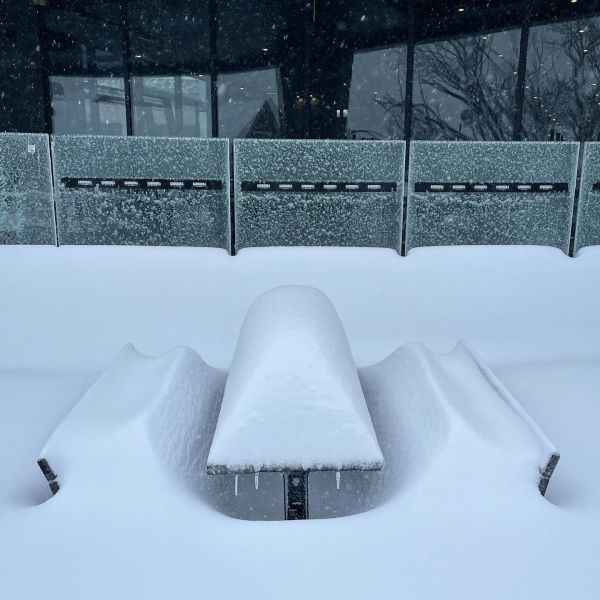 The heavy snowfall that has hit Australia over the past week is starting to hit the country's snowfall record books with ski areas posting that it's the most snowfall reported in one storm for 22 years and the second snowiest start to the season ever in Australian skiing history.
Some centres have now reported over a metre (40cm) of snowfall in the past seven days, with
Hotham
claiming over 50cm fell in 24 hours to start this week and a storm total of over 1.2 metres (four feet) of snowfall.
It's all perfect timing for the start of Australia's 2022 ski season due this coming weekend, which includes a public holiday to celebrate the Queen's Birthday. In fact most of the country's areas have already opened early to make the most of all the snow.
Elsewhere in the southern hemisphere the season is underway at Lesotho in Southern Africa too and due to start imminently in the Andes, where ski areas have also been posting good pre-season snowfall, with three feet (90cm) for Chile's
Portillo
.
However it's been rather warm in New Zealand and Mt Hutt, due to the start the season there this coming weekend has warned that opening date is a "moving target" as they await the arrival of colder weather from the Antarctic forecast for later this week.