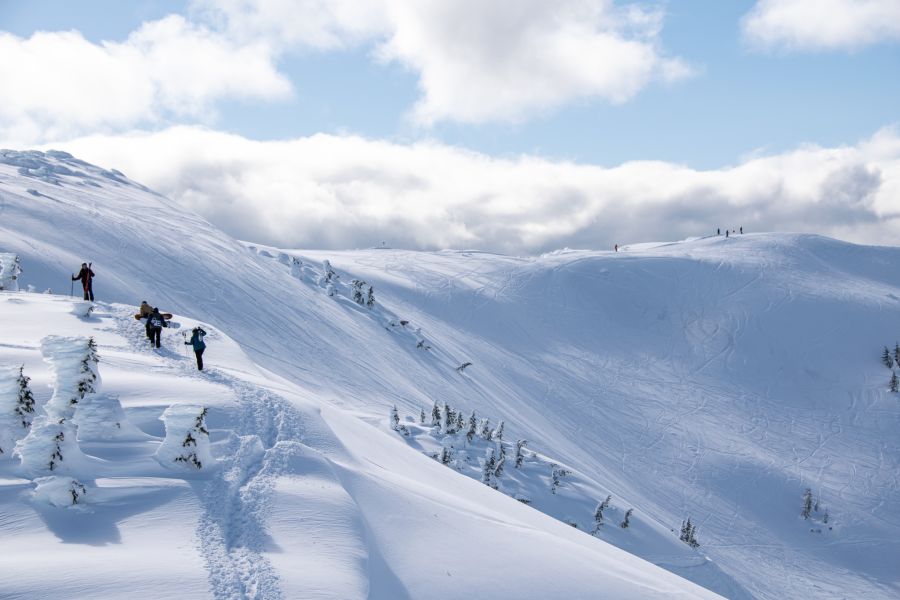 Alaska's capital city of Juneau is reported to have spent $1.3 million US dollars on a second-hand gondola lift purchased from an unspecified ski area in Austria for the publicly owned ski area of Eaglecrest.
The city's authorities had approved the plan to install a gondola at the area several years ago with the aim of broadening its appeal in to more of a year round destination. One revenue stream from the gondola is planned to be passengers on cruise ships on day visits wanting to quickly get up the mountain to view the area from above.
Installing the lift at the ski area on the city's Douglas Island is expected to be the most expensive part of the project, with a cost estimate of $4.5 million.
The overall project budget may go as high as $10 million.
There is currently debate as to whether the gondola is operated by
Eaglecrest
employees when complete or contracted out to a private operator.