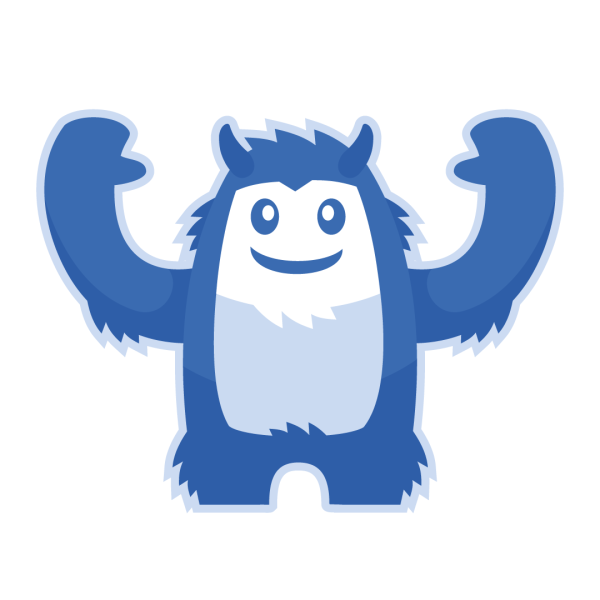 Two British ex-pats who have lived and worked in the French Alps for many years have launched their own mountain safety code aimed at reducing on-piste accidents.
Initially launched in the resorts of
Morzine
,
Les Gets
and
Avoriaz
to coincide with the busy February and Easter holiday weeks the new Piste X Code is a bilingual campaign to remind mountain-goers of the principles of safe on-piste skiing and snowboarding, with the aim of reducing unnecessary accidents in ski resorts.
"Many skiers and snowboarders have spent almost two years away from the mountains, it's exciting to return to the thrills of downhill skiing or snowboarding," says Louise Paley, co-Founder of the Piste X Code and a physiotherapist living in Morzine. "However, in resorts across the Alps, it's been observed that people are taking more risks, they're descending at far greater speeds and being less respectful of other mountain users. We've seen some tragic accidents already this season and this cannot continue."
The Piste X Code (
http://www.pistexcode.org
) is a list of eight ways you can keep yourself, your children and others safe on the pistes. Presented in both French and English, a powerful video demonstrates each point, combined with fun animation and a Yeti mascot named Monty to make the concept more appealing to children.
A social media campaign accompanies the project, alongside a multi-language website which builds on the eight principles of on-piste safety and posters will be on display in boot rooms, ski shops and in lift stations across the ski resorts.
"On the whole, skiing and snowboarding on the pistes are safe, fun activities that we all love," says co-Founder Amie Henderson, publisher of Morzine Source Magazine, a destination guide for English-speaking tourists in Morzine, Les Gets and Avoriaz. "But the Piste X Code isn't just for beginners or children taking to the mountain for the first time. The Piste X Code is for everyone! It takes just minutes to re-educate yourself on the principles of safe on-piste skiing, showing respect for other mountain users and setting a great example to everyone else."
Ski and snowboard instructors from across the resorts have committed their time and experience to the campaign and all launch activity has been funded by local businesses who care passionately about keeping the mountains safe for everyone.
Jonathan Dredge, co-owner of Morzine-based accommodation company More Mountain says, "Skiers and snowboarders who join us once a year for a week in the mountains easily forget about piste etiquette and many have never had lessons, they simply don't know the rules. The mountains aren't a theme park. We hope this focus on piste safety will raise awareness and prevent horrific accidents in the future."