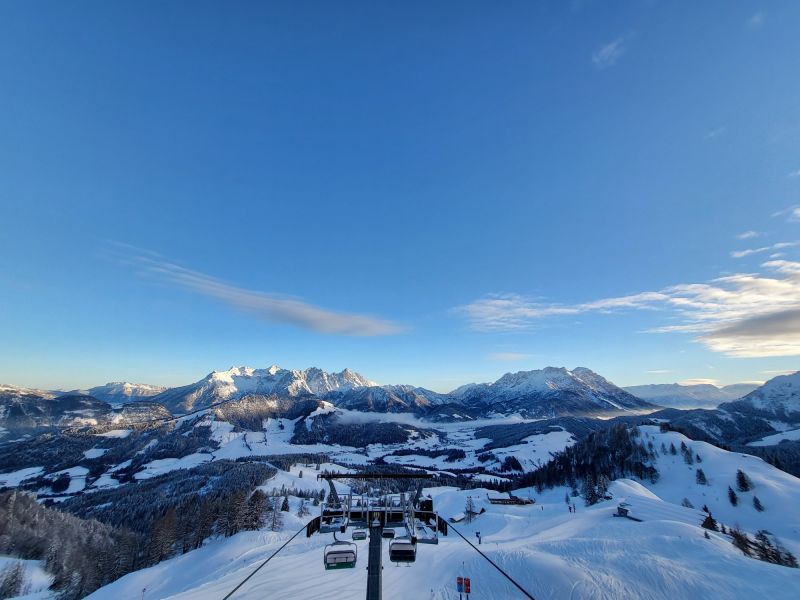 In the ever-changing rules on what's required to enter different ski nations this winter, those planning a trip to Austria in the latter half of the season will want to be aware of the latest changes there.
As of February 1, 2022, the validity period of vaccination certificates in Austria (green passport) will change.
They are really minor tweaks to the existing requirements and those fully double-vaccinated last year and recently boosted should be fine, but for those not triple jabbed or double-jabbed with evidence of a recent recovery from the virus, they could cause issues entering Austria.
However, it is worth noting by those who have not had a booster that the period for those who have been double vaccinated only (or single vaccine plus evidence of recovery from an infection), but have not had the booster, is only 180 days (6 months). So someone who had the two shots before 31st July last year, for example, and no booster, would not be able to enter Austria after 31st January this year – until they've had the booster.
However, for those who have had the booster vaccination certificate (3 vaccinations or recovery + 2 vaccinations) entry intro Austria is still valid for 270 days (9 months) covering all of the ski season and indeed much of the year through to next autumn for most.
For entry into Austria, vaccination certificates or other proof of vaccination continue to be valid for 270 days.