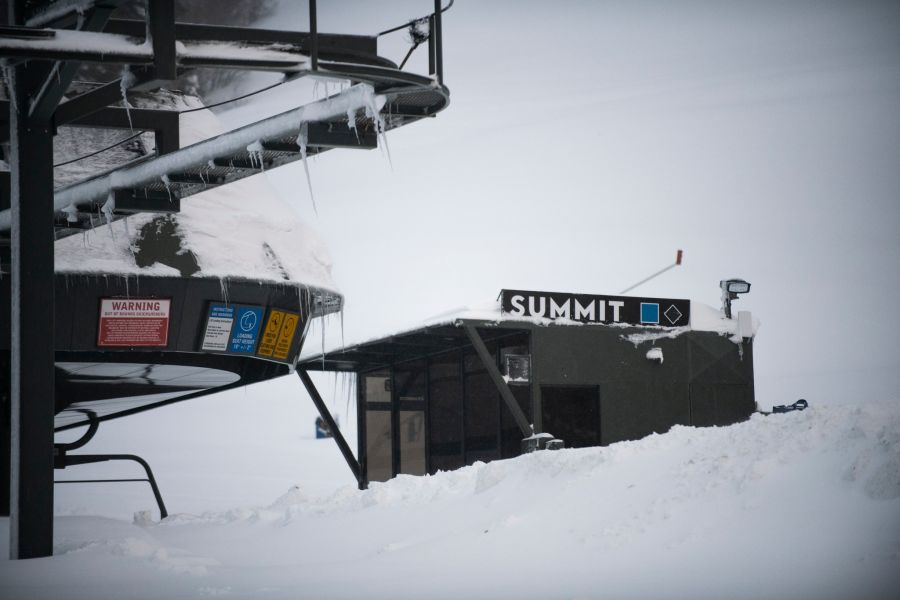 It's looking like it's going to be a very White Christmas along North America's West Coast with a series of storms moving in a week after the region's long dry spell through November and early December ended with a huge snow storm.
The new storm system may initially see some rain fall on Wednesday and early Thursday before temperatures drop and heavy snowfall begins.
Up to ten feet (3 metres) of snowfall is possible through into next week, with particularly heavy snowfall expected over the Christmas week. However it's going to be stormy with winds of up to 90mph expected which is of course likely to cause operational issues.
"J️ust in time for the Winter Solstice, another big storm system is moving into the Sierra. This one is starting out warmer with a mix of rain and snow before snow levels are forecasted to drop below the base on Thursday. We could see another few feet on the mountains by Friday! With this storm we also expect very high winds—upper mountain lift closures are likely this week, and delayed openings may be necessary when things clear out," warned a spokesperson for The Palisades at Tahoe.
The resort was one of the big winners in last weeks snowstorms which delivered up to five feet (1.5m) at the base and seven feet (2.1m) up high.