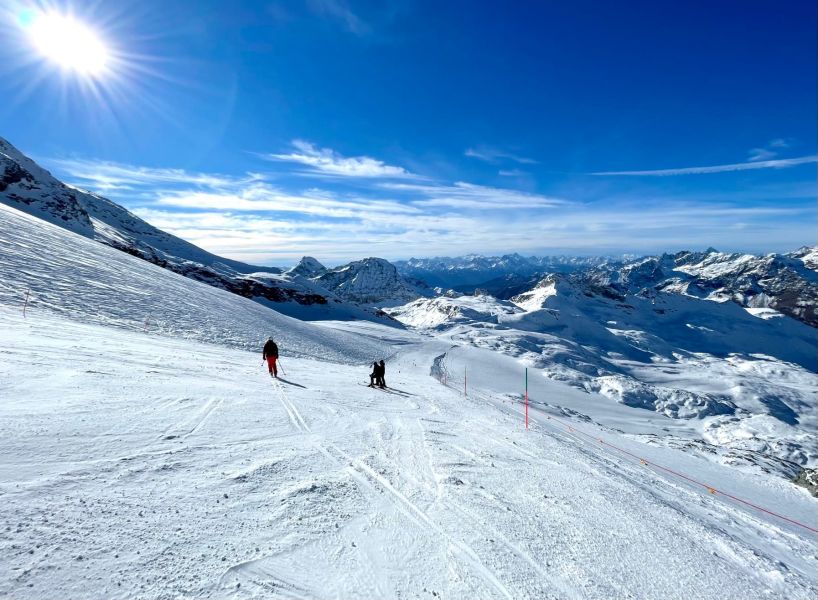 Switzerland has removed a requirement introduced less than a week ago requiring Brits to quarantine for 10 days on arrival.
The move was a response to the new Covid variant Omicron but was not matched in the same way by other countries.
It led to people planning to ski in Switzerland cancelling trips and one of the largest UK tour operators Inghams, actually owned by a Swiss group, cancelling its holidays to the country in December.
Instead the Swiss government has announced stricter testing measures.
From Saturday, 4 December 2021, entry into Switzerland will be possible with
out having to quarantine for vaccinated and recovered travellers but they will now have to present a negative PCR test before entry.
Furthermore, they have to carry out a second test (PCR or rapid antigen) between day 4 and day 7. The test results need to be reported to the Cantonal authorities.
There are full details of the latest changes here:
https://www.admin.ch/gov/en/start/documentation/media-releases/media-releases-federal-council.msg-id-86260.html