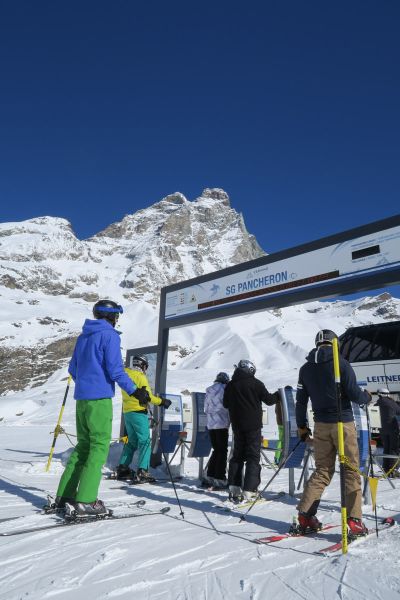 A new law due to come into force on 1st January2022 requires all skiers and boarders to have insurance when they go on the country's slopes.
The law is particularly focussed on the need for a policy that covers your liability if you cause an injury to someone else, or someone else's property, on the slopes.
Known as decree 40 of 2021, it was actually passed last spring when Italian ski slopes were in lockdown, but only comes into force in the new year.
As part of the ruling, it is the responsibility off ski lift operators to ensure that a policy covering third party liability is available as an add on to the ski ticket price when a pass is purchased.
Anyone found not to have insurance on the slopes will be liable to a fine of €100 to €150 and the confiscation of their lift pass.
Many travel insurance policies do include third party liability, but it's important to check your policy covers accidents and injuries cause to others on the slopes.
Surveys have found that about a quarter of British skiers are currently believed to travel on a ski holiday each winter with inadequate travel insurance that does not cover winter sports, or don't have travel insurance at all.