This weekend the NEC in Birmingham hosted the new National Snow Show - the first consumer ski and snowboard show after two Covid-interrupted years.
Although 20,000 tickets had been sold in advance, many of these were booked using free codes, so exhibitors were unsure what the turnout would be like.
However, there was a queue of hundreds of people waiting to get in when the show opened at 9am on Saturday morning and that flow of visitors continued throughout the day.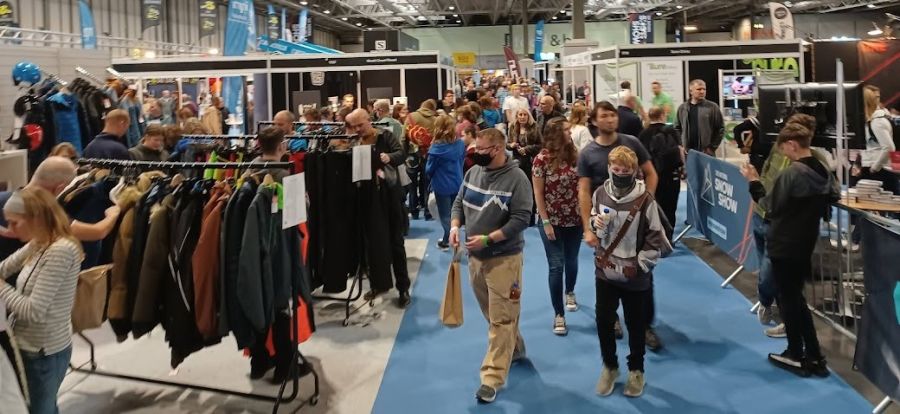 More than one exhibitor that we spoke to told us they had met their target sales on the Saturday alone.
Celebrities such as Chemmy Alcott and Sir Ranulph Fiennes spoke to packed audiences, with standing room only. Other speakers included Warren Smith, Jamie Barrow, Tim Warwood, Jenny Jones as well as sessions from
The Ski Podcast
, National Schools Snowsport Association and BASI.
Encouraging signs included many children enjoying free lessons on the indoor slope, as well as more hi-tech fun, including virtual ski games.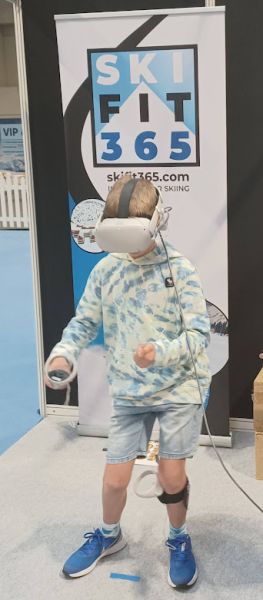 The National Snow Show will return to the NEC on 15-16 October 2022.