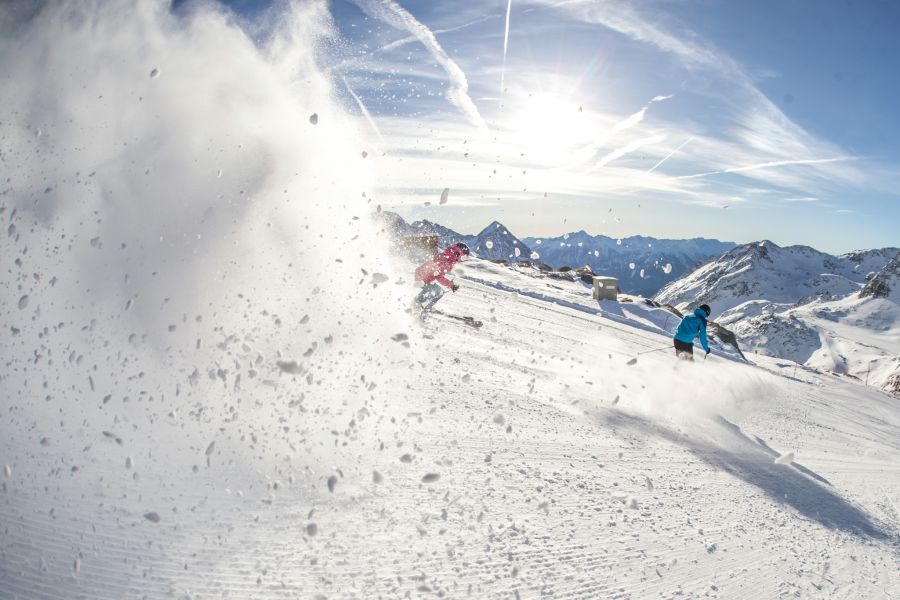 It's no surprise that the famously raucous après ski scene at some Austrian resorts will not be the case this coming winter, but the country's government has come up with measures to decide exactly what it can be like.
In short, it depends a lot on the impact of COVID in Austria next winter, and the rules could change quickly if things get worse, but it seems skiers that are fully vaccinated – or have evidence that they're recently recovered from a COVID 19 infection - will have the best hope of the least restricted experience.
To begin with Austria's après ski bars are to be treated as night clubs, so are subject to more strict regulations than restaurants and quieter lounge bars.
Then there's already the country's ski-resort-reopening rules of mask wearing and social distancing indoors, with the requirement that people must be able to show they are fully vaccinated, or have taken a recent negative test, or have recently recovered from COVID.
The added factor for apres ski bars and nightclubs is that if the numbers of patients in intensive care units in Austria rises above 300, restrictions will be tightened so that only those fully vaccinated or recently recovered from COVID would be allowed in an apres ski bar – having a negative test result would no longer be enough.
In addition local municipalities will have the powers to shut down apres ski venues completely if infection levels rise.
"There will no longer be après-ski as before the pandemic," Tyrol's governor Günther Platter told news agency Reuters.