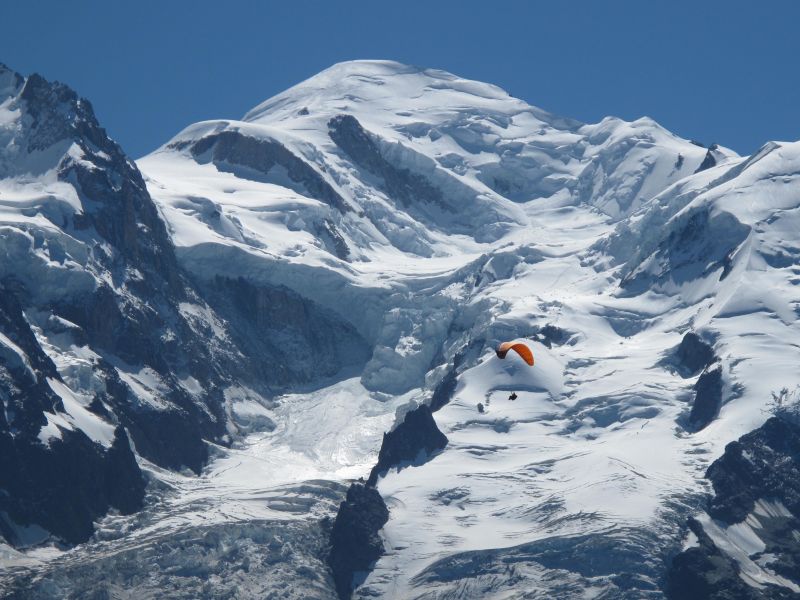 The latest official measurement of Europe's highest mountain, Mont Blanc in Chamonix , shows that it is now 91cm smaller at 4,807.81 metres.
The measurement was performed by surveyors, accompanied by high mountain guides, in the Haute Savoie last month on the weekend of 16-17 September.
The operation used high-precision instruments weighing more than 10kg that were taken to the summit on foot.
The last official survey in 2017 recorded the mountain at 4,808.72 meters. Surveys have been conducted for 20 years, and provide valuable information for climatologists and glaciologists.
The actual solid rock of
Mont Blanc
, reaches 4,792 meters, with the height of the summit varying, depending on precipitation and wind.