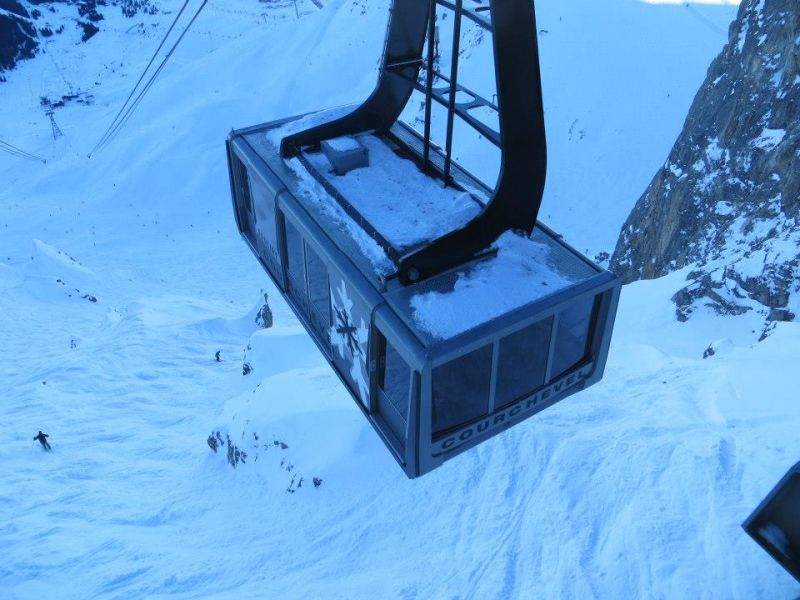 Both cabins on Courchevel's Saulire cable car are reported to have been "severely damaged" the lift operators say, during statutory testing this week.
It appears that cabins at each end of the lift collided with the top and bottom stations of the lift during the annual safety tests. No one was injured.
A statement on the incident from the Société des 3 Vallées reads,
"During an annual regulatory check carried out at the technical limits of the device, an incident severely damaged the two cabins. An expert report will determine the causes of the incident and the S3V will do everything in its power to restore the ropeway in complete safety."
According to LiftBlog.com the lift was built by Poma in 1984 and at the time each cabin could carry 160 passengers, making it the largest in the world. However the cabins were replaced in 2013 with smaller versions each capable of carrying 120 passengers at a time.
It is currently unclear if the crash will cause any issues with the lift being operational for the start of the season.