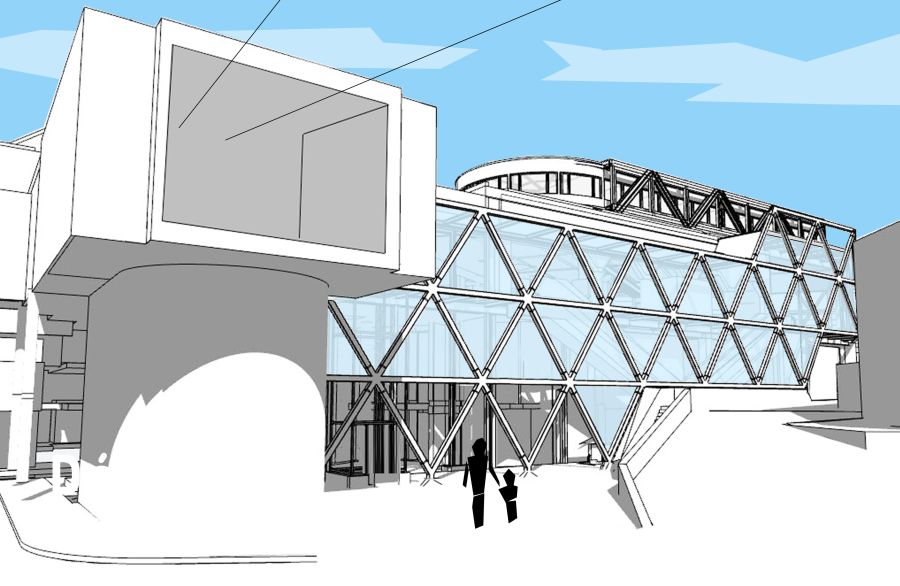 A new 10-seater gondola is being constructed in Verbier, ready for the 2021/22 ski season.
The new lift, which replaces the Médran 1 six-seater cable car, has been delayed due to Covid-19 and poor weather conditions.
The new Médran 1 gondola, linking
Verbier
to Ruinettes, aims to double capacity and help keep queuing time down.
While the lift is being developed, snowmaking equipment between Le Lac des Vaux and Les Ruinettes is also being updated.
The image below shows some of the work taking place on the new lift this summer: