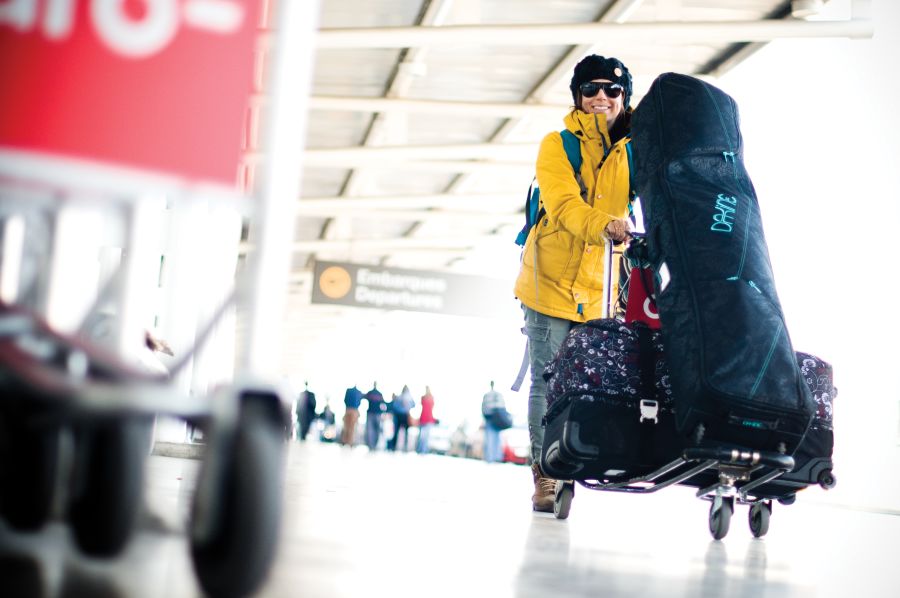 Things currently appear to be continuing to move in the right direction when it comes to travel to European ski nations from the UK, and home again.
Separately a survey published by the Mountain Trade Network in partnership with Skitude found that 97% of snowsport travel businesses expect to operate this winter, with an increase in visitor numbers. That's a considerable increase in confidence on the last survey.
The picture remains complex and confused however with different rules, in some cases, depending which UK nation you travel from. The rules also continue to change frequently. But currently the rules seem to be moving towards a greater possibility to travel, although recent history has shown such progress can quickly reverse.
The main changes really centre around the need to self-isolate when arriving in another country or returning to the UK, which is less and less the case.
For most European destinations you increasingly need evidence of vaccination instead, and/or a negative PCR test from a private provider. You generally need to take a PCR test on returning to the UK too.
Among the recent changes green-listed Norway has reopened its border to Britons provided they can show they have an Covid Vaccine passport for restriction-free travel provided by the NHS in England and Wales.
However people vaccinated in Scotland currently can't travel to Norway as the country so far only issues a paper certificate of vaccination, which Norway isn't accepting. Scotland's government says it "aims to have a digital vaccination passport" available to Scots next month.
The ski nations of Germany, Austria, Romania, Slovakia and Slovenia have also been added to the UK's green list for travel at the latest review.
Some of these, including until Sunday 15th August the major ski nation of Austria, wouldn't allow Brits travelling for leisure in, but that's changing too.
"We now also have green light from Austria: Since 15 August, the UK is no longer considered a virus variant area in Austria, meaning double-jabbed travellers can enter without having to self-isolate. To enter the country, Brits and those travelling from the UK will need to show proof of either two doses of AstraZeneca, BioNtech/Pfizer or Moderna or one Johnson & Johnson dose (at least 22 days before arriving in Austria). No additional COVID-test is required. Travellers who are not fully vaccinated yet still have to quarantine for ten days but can leave self-isolation after a negative COVID-19 test on the fifth day," said the Austrian National Tourist Office in London on Monday.
France has dropped from its special 'amber-plus' status to amber which means double-vaccinated passengers will no longer need to isolate upon return to the UK, as is now the case for most of Europe's ski nations where they're allowing Brits in.
France has introduced an internal health pass which delivers a QR code allowing people to travel around the country and enter restaurants, similar to the system China introduced after the first wave of the virus was suppressed there in spring last year.