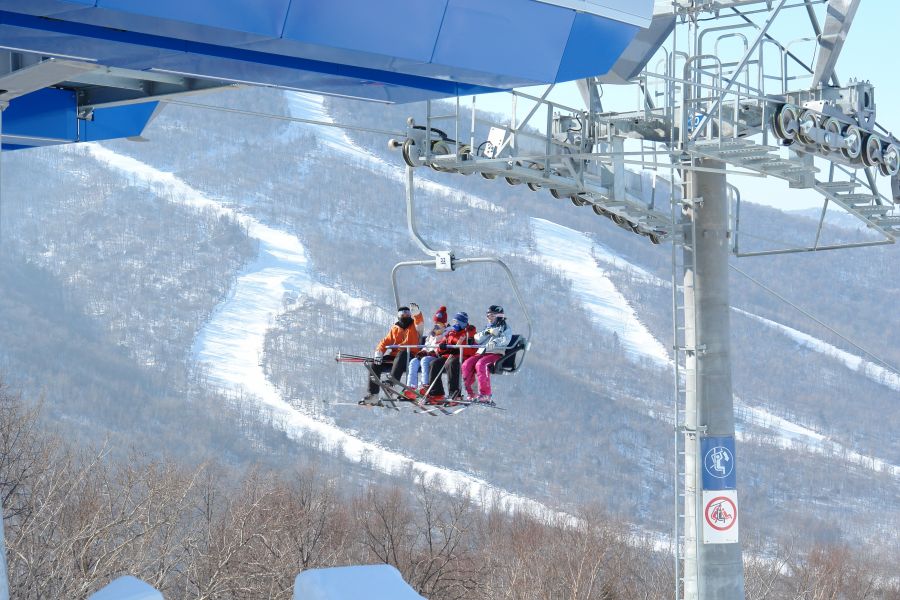 A Chinese company called IntelliCloud is reported to be running an artificial intelligence (AI) system to manage one of the ski resorts that will host some events at the 2022 Winter Olympics and Paralympic Winter Games next year.
IntelliCloud operates a "smart safety management solution" at the ski area in Zhangjiakou, Hebei province, which integrates software, hardware, the internet of things and an AI sensing system to survey the slopes and use AI to react if any problems are detected.
"In the ski field, which covers four square kilometres across the mountains and includes abundant forests, our smart solution can realize autonomous inspection, leaving no blind zones and operates around the clock to ensure fire prevention, spot illegal entry, guarantee safety on the ski slopes, and discover emergencies and issue first-aid alarms," said Wei Hongfeng, IntelliCloud's CEO and chief scientist.
Established in 2018, IntelliCloud already holds more than a dozen AI-related software copyrights.