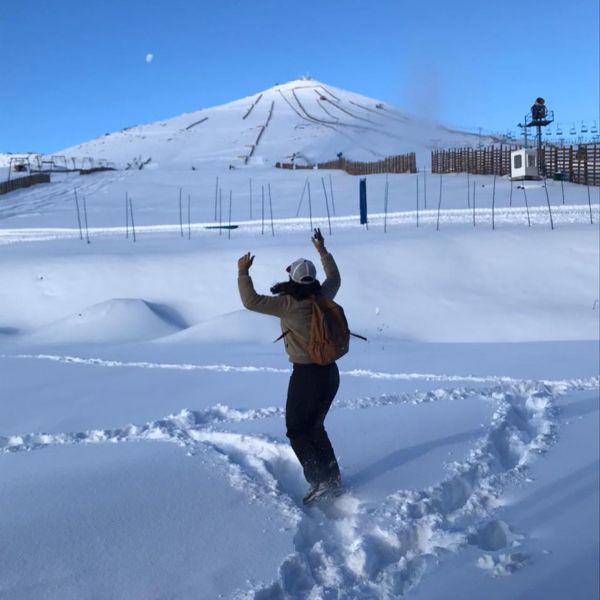 Ski areas in Argentina and Chile have reported up to 40cm (16") of snowfall in a weekend snowfall, a few weeks ahead of the start of the 2021 ski season in the Andes.
Chile's
El Colorado
(pictured yesterday) reported the biggest total snowfall, but
Portillo
was not far behind with 27cm (11").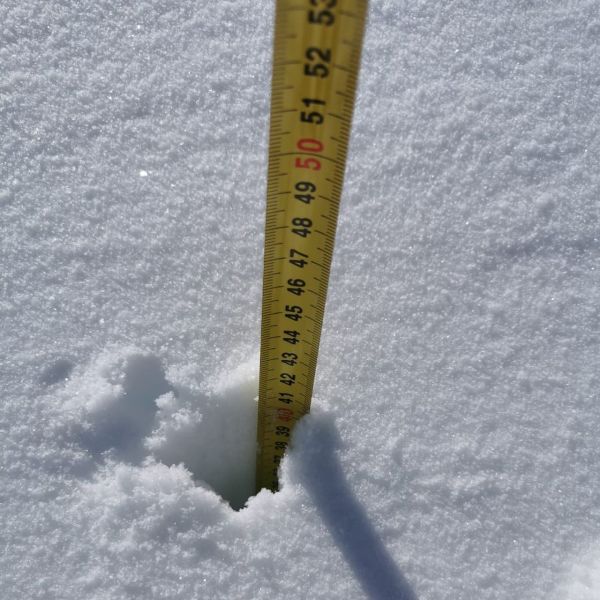 South America's 2020 season was badly impacted by the first wave of the pandemic and most areas there could not open at all including most of the well-known ski areas such as Portillo and
Valle Nevado
in Chile and Las Lenas in Argentina.
About half-a-dozen ski areas in both countries managed up to a month of operations at the very end of the season from mid-August to mid-September 2020.
Hopefully, winter 2021, due to begin next month, is looking more promising. All ski areas appear to be planning to open in June and many have already been open for summer operations earlier in the year.
Chile is currently running first on south America and fifth in the world for the percentage of its population vaccinated with over 90 doses per 100 residents, ahead of both the US and all European nations except Malta.