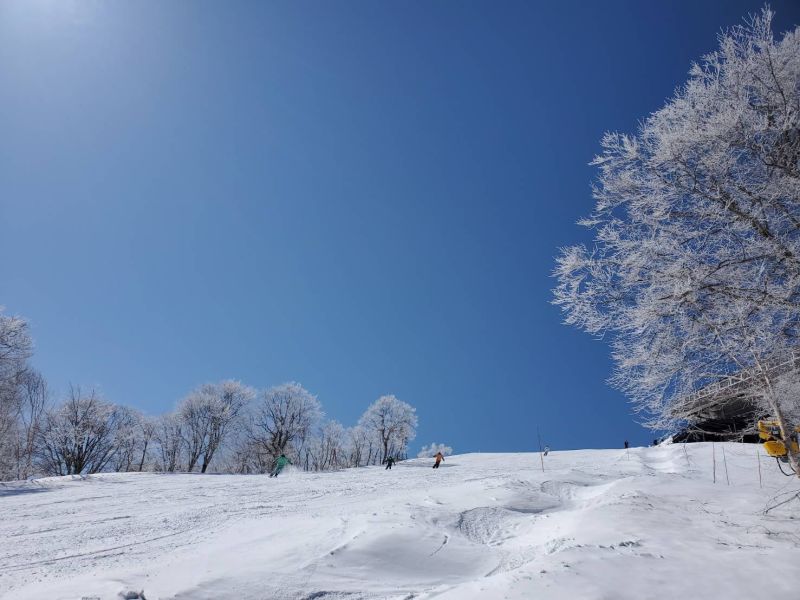 A senior police officer in Japan has been suspended from work for three months for snowboarding whilst on duty.
The 57 year old former station chief in Japan's Akita Prefecture after being found to have gone snowboarding at Mount Moriyoshi Ani Ski Resort in the city of Kitaakita during his working hours, according to a report in the country's Mainichi newspaper.
The police officer said in his defence that he had gone to the ski resort to investigate a fatal work accident, however at an enquiry it was determined it would have been easy to walk to the scene of the Accident, and that snowboarding had not been required.
The snowboarding incident led to a deeper investigation in to the police officer's activities which were found to include multiple other instances of inappropriate use of work time, including a visit to a hot springs spa resort.
As well as his three-month suspension, the policeman was also demoted from superintendent to chief inspector "at his own request" according to the report.