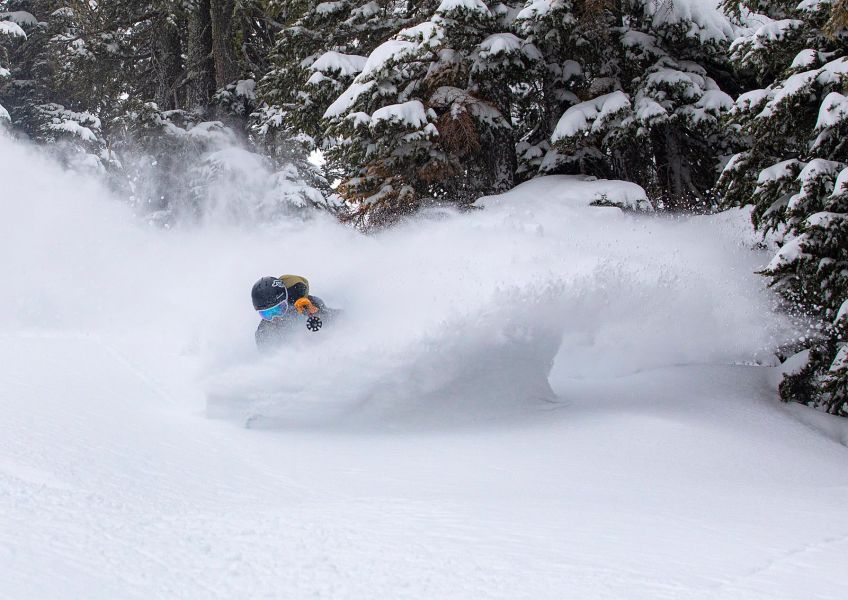 A long-planned gondola connection between two Californian ski areas will create a 6,000 acres ski resort, the third biggest in North America.
Squaw Valley
and Alpine Meadows have operated under joint ownership and been treated as a single-entity for nearly a decades and the plan to connect the two ski areas by a gondola goes back much further still.
Now owners the Alterra Group say construction work on the new lift is finally expected to begin in a $60m project which will see a 2.4 mile long gondola connection supersede the current seven mile road link.
No new ski runs will be built though with the territory between the two areas however. That includes environmentally protected land (the project has had plenty of objections on environmental grounds), some of it owned by third parties, and much of it steep and avalanche prone.
No completion date for the lift has been announced yet, nor a new name for Squaw Valley and perhaps the entire ski area. It was announced last year that Squaw Valley will be renamed as the term has been deemed derogatory having been reassessed following the black lives matter campaign.