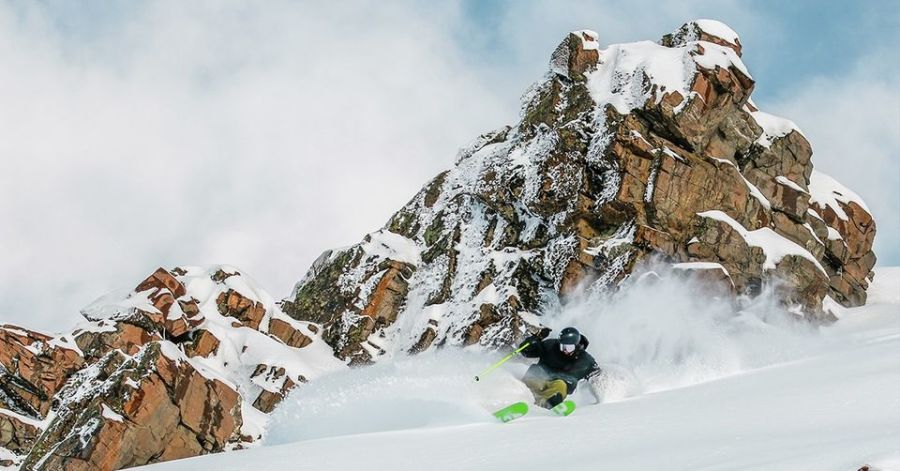 New Zealand is to allow travellers from Australia to arrive without needing to quarantine.
The initiative, first discussed almost a year ago, is seen as a big boost for the country's ski areas, some of which rely heavily on international skier visits, particularly from Australia.
New Zealand has a relatively normal ski season last winter with no/very few coronavirus infections thanks to its prompt action to curtail infections at the start of the pandemic and then tight border controls. However some of the country's ski areas were only open for limited periods as the restrictions meant not enough skiers arrived to make operating mid-week or low-season viable.
Some ski resort businesses had reported an 80% drop in business despite ski areas operating relatively normally.
Australia already allows quarantine-free travel from New Zealand but the travel bubble in the other direction will begin from 19 April.
There will be a traffic-light system with different Australian provinces depending on levels of infection at each. No testing will be required.
New Zealand has warned however that it is a case of "flyer beware" – in that the border could close suddenly and immediately with Australians stuck in new Zealand if there are any virus cases.
"Tourism operators can now take bookings with confidence and scale up their staffing," said Chris Roberts, head of the New Zealand travel body Tourism Industry Aotearoa.