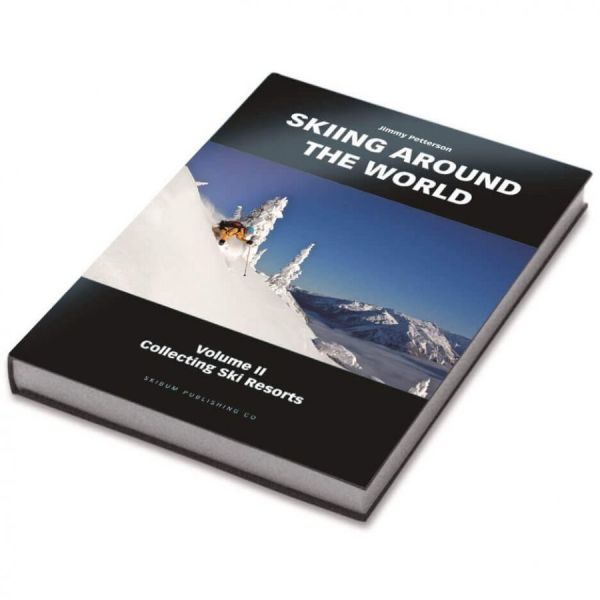 A "coffee table book" is a term often used in publishing to describe a large, glossy, high-quality, illustration-rich book, but a new ski guide has been described as actually being "a book the size of a coffee table" by an awards committee.
The 616-page book 'Skiing Around the World Volume II' by Jimmy Petterson weighs in at 3.6 kilos. It has won this year's Baldur Award, presented for an outstanding work of general interest that sheds significant light on an aspect of skiing history by The International Skiing History Association (ISHA).
The award was among several announced by the nonprofit organization whose mission is to preserve and advance the knowledge of skiing history, honouring the best works of history published during 2020 including books, films, and other media projects.
"We like to think of these as the Pulitzers of snowsports history, projects that honour the people and places that have made skiing so memorable for millions of current and past enthusiasts," says Seth Masia, ISHA president.
Petterson's first book, Skiing Around the World Volume I, has also won numerous awards. The two books include stories and photos of his adventures skiing in 75 countries on all seven continents.
www.skiingaroundtheworldbook.com