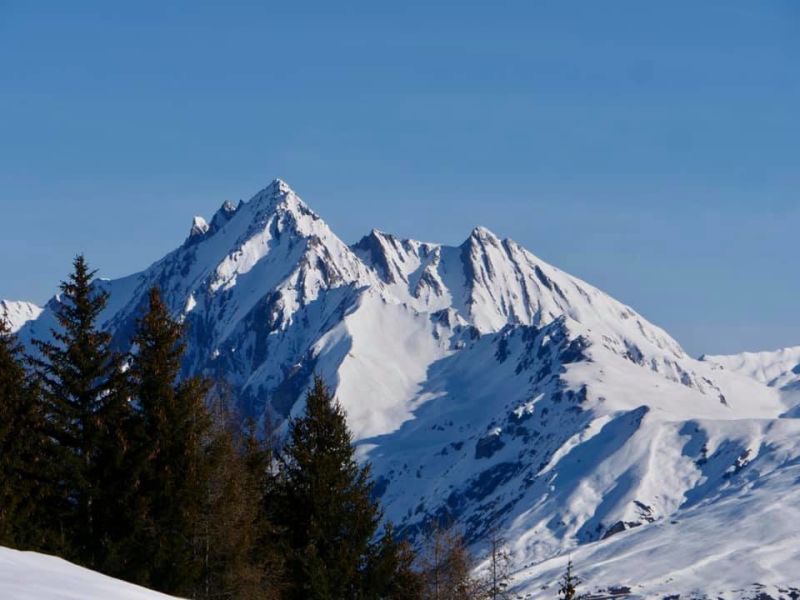 A year on from the first lockdown last March, which saw ski holiday companies in some cases struggling to refund skiers whose bookings had to be cancelled, and a few companies going bust, many are now reporting booming advanced sales for next winter.
Most are crediting the British government's announcements that travel will be possible at some point in the summer, with some saying people still wary of booking a summer 2021 trip feel confident that by next winter travel MUST be nearer to normal, surely?
"We continue to see high booking numbers for next winter across the Hotelplan UK ski programme and this is reflected in our booking numbers, with 2021/22 ski sales 75% up on the same time last year," said the CEO of Hotelplan UK, the company which runs Inghams, Ski Total and Esprit holidays Joe Ponte.
Companies are stressing that these sales are not all down to bookings rolled-over from one or two previous winters, although these are playing a big part in reduced capacity availability for next winter.
"Bookings have quadrupled for the 2021/22 ski season – with more than half being brand-new bookings, not just deferrals. School holidays are still the most popular, especially New Year and Easter, however, we're also seeing January and March being very much sought after too. Ski France offers flexible arrivals and stays throughout the season, which works really well, especially as Christmas falls on a Saturday this year. As we begin to see that travel will be possible again, we can't wait to welcome the British clients back to our accommodation," said Joanna Laforge, Group Commercial Director of Ski France.
Another tour operator, Le Ski, described current booking levels as "stratospheric" and said they had already sold 50% of their inventory, with 8% of it selling in just five days last week and estimating that they could have completely sold out all 35 of their chalets for all of next season by June if things continue at the current rate. They said they were running out of seats on flights in both high and what are traditionally low seasons.
Demand for chalet holiday is reported to be particularly high and with capacity down by an estimated 70% because of cut backs by big companies like TUI and Hoteplan, partly due to Brexit and partly the virus, and some small companies going bust in the pandemic, holiday prices are reported to be up and availability down.