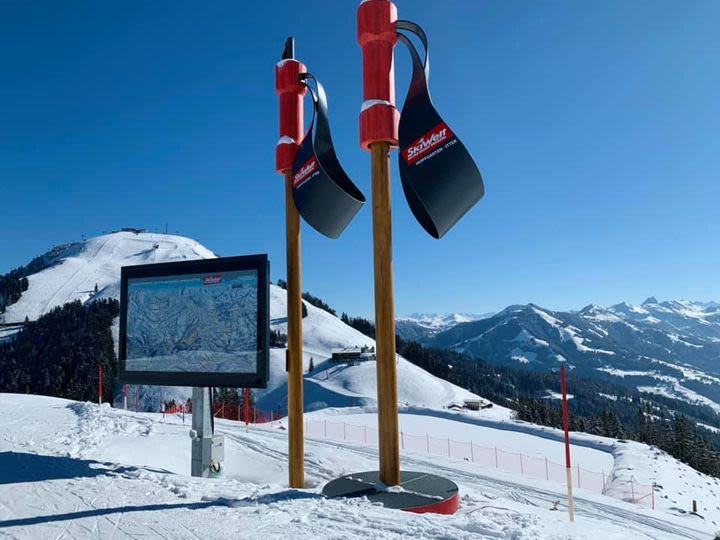 One of Austria's largest ski areas has announced it is ending its 20-21 season early, this weekend, on March 7th.
The news comes as two other ski areas that announced they were closing a few weeks ago as Tirol region introduced a requirement that skiers must now hold negative COVID tests before hitting the slopes, St Anton and Solden, have decided to reopen.
The Skiwelt region, which includes the skiing above eight ski resorts including Soll,
Ellmau
,
Westendorf
and Hopfgarten, was for many years the largest in Austria and had maintained about 150km of slopes open since ski areas in Austria were able to open on Christmas Eve.
The early closure is due to economics, "There were days when more staff were in the ski resort than guests," a resort spokesperson said, "There are perfect conditions, empty slopes - actually the dream of every skier – but we have to inform you that with 7th March 2021, SkiWelt unfortunately has to end the continuous ski operation after more than 70 working days for this winter season."
The statement goes on to say that the ski lift company has not had a single day this season where they broke even. They say they might re-open at a weekend later this month or in April if it looks worthwhile to do so.
"We have always shown together: skiing is safe, healthy and just makes you happy," the statement concludes.