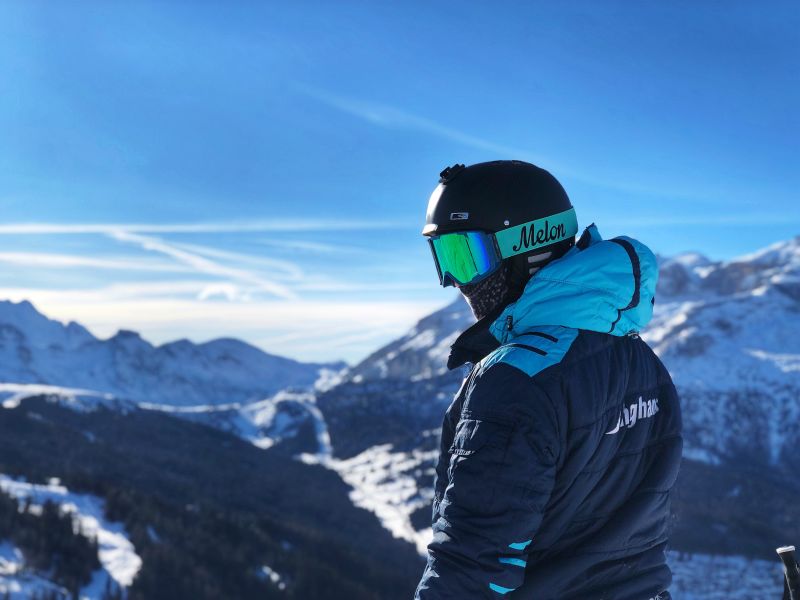 Hotelplan, the company which runs the UK's second largest ski holiday company Inghams, as well as Flexiski, Ski Total and Ski Esprit, have cancelled all ski trips for the rest of this winter.
The news was not unexpected and followed a similar announcement from the UK's largest operator, Crystal, 48 hours before. Hotelplan had previously cancelled all trips up to Easter for most of its brands leaving just a few weeks at the end of the season, although it cancelled all ski holidays this season for Ski Esprit several months ago.
"Due to the ongoing impacts of covid-19, this week, we have suspended all Inghams, Flexiski and Ski Total ski trips for the rest of this winter," said Hotelplan UK CEO, Joe Ponte, who added, "We're very disappointed for everyone impacted by this news. Customers with bookings in April will be offered a refund or the chance to postpone their holiday until a later date. We would like to thank our customers and partners for their patience and understanding, and as always, they can be reassured that we will continue to look to do the right thing by them."

"With many skiers and snowboarders eager to get back to the slopes this season, while there was still a possibility that ski holidays would go ahead, we continued to monitor the situation closely. As there has been little change to ongoing travel restrictions, and with further ski resorts announcing that they will remain closed, now is the time to suspend ski trips for this season and focus on making next winter one of the best yet," Mr Poste continued, adding, "We continue to see strong numbers for the 2021/22 winter season and bookings are well ahead of the same period last year. As people think about their holiday plans now, to avoid missing out next winter, across the Hotelplan UK brands we'll be looking at how we can increase capacity to keep up with demand—and some of next winter's holidays are on track for a record-breaking year."