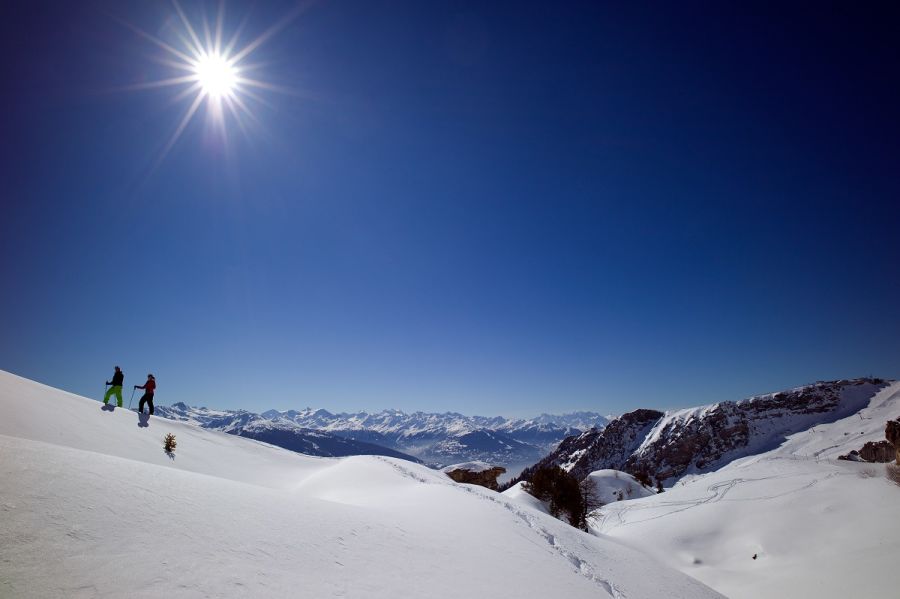 A recent survey of current skier attitudes conducted by The Mountain Trade Network has revealed pent-up demand for ski holidays meaning that once travel opens up, skiers are prepared to book.
The survey was sent to active skiers (defined as having skied at least twice in the last 3 seasons) and more than 400 responded to the questions in full.
Even for the remainder of this winter season (until mid-April in most cases), 50% of skiers say if it's possible to go, then they will. Although the vast majority now believe this won't actually happen.
Looking ahead to the 2021-22 winter, 96% of survey respondents said they intend to book a ski holiday, although around half will hold off and book within three months of travelling – that's a lot more than would normally leave it that late.
Perhaps even more importantly, 80% of skiers said they expect it to be safe to ski in the 2021-22 winter season, which considering some of the negative coverage ski resorts had at the end of the 2019-20 winter, is a sign of confidence from consumers who have seen huge efforts from ski resorts over the past year in creating a Covid safe environment.
One emerging trend appears to be the demand for longer trips, with 20% of skiers saying they will go for 14 nights, rather than one week. Another trend is the rise of the self-drive option, which has gone from 10% pre-Covid to over 30% saying they intend to drive next winter. This could favour the most popular destination for British skiers, France, with 63% saying they plan to holiday in the country, although 19% say Switzerland is their number one choice. A growth of around 10% in market share.
But for skiers that dare to dream (they were asked what their dream destination would be if money was no object), the long haul destinations of Canada, Japan and USA remain top of the list.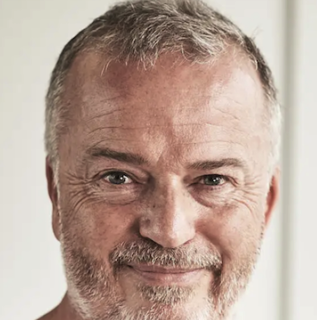 Managing Director of The Mountain Trade Network, James Gambrill (above), said: "It's been an incredibly difficult year for the winter sports industry and most operators were hoping this season would go-ahead. It hasn't, but what's encouraging is to see how many skiers are keen to get back on the slopes again once it's possible to do so. We know there will be big changes ahead and après ski won't be the same again for a while, but it's generally accepted that the actual activity of skiing itself, being outdoors, is relatively safe".
(Image top credit Crans Montana)