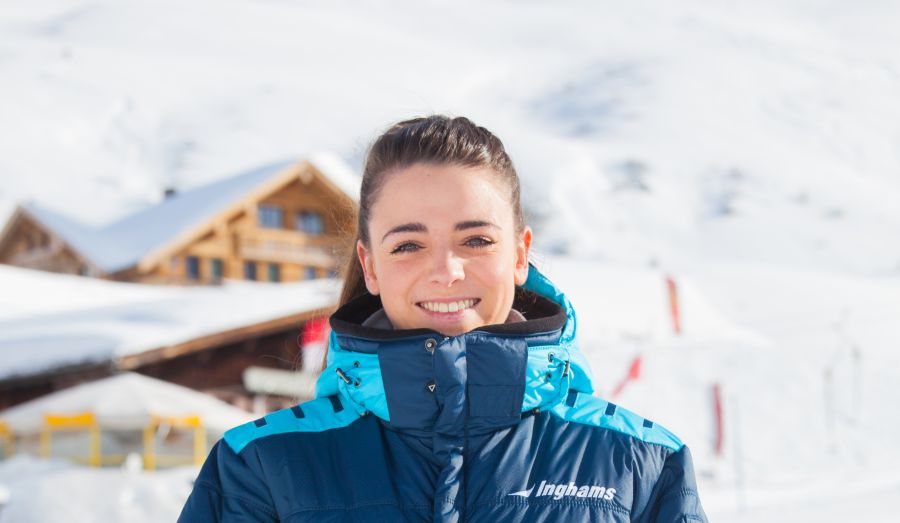 The ongoing restrictions on leisure travel has led one of the UK's leading ski holiday companies to cancel all bookings up to 2nd April – shortly before Easter.
Hotelplan, which runs the Inghams, Ski Total and Flexiski holiday companies, said they hope there's still a chance that there might be holidays at the every end of the season, but noted that they were seeing very strong bookings now for next winter.
"Of course, we are disappointed for all those impacted by this news. We hope our customers with a booking in March of this year will choose to join us at a later date, but they can choose to have a refund if they want one," said Hotelplan UK CEO, Joe Ponte, who added, "We absolutely want to help skiers return to the mountains as soon as it is safe to do so, but as the Covid-19 crisis continues to worsen, we are facing the reality that it is sadly looking less and less likely. We understand that many skiers are very keen to get skiing again this winter. With this in mind, while we think there is still a possibility that ski holidays could go ahead this season, we will continue to monitor the everchanging situation closely and keep our customers informed of any updates regarding the remainder of this winter, as soon as we can."
"For those customers concerned about their booking for this April, they can feel confident that we will continue to look to do the right thing by them—and we have already delayed taking final balance payments until 4 weeks prior to departure. They are also able to move their holiday to next winter with zero amendment fee if they wish," Mr Ponte said, adding, "With many people taking reassurance from the measures set out in our 'In Safe Hands' promise, we're continuing to see strong booking numbers for next winter across our 2021/22 winter programme. The combined Hotelplan UK brands are already over 45% sold for next winter, well ahead of the same period last year, so people should think about their plans for the next winter now to avoid disappointment."