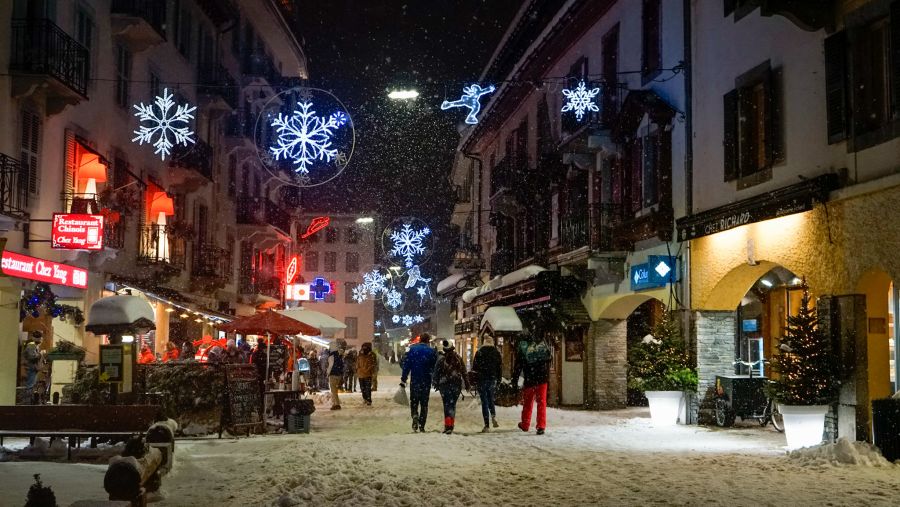 Reports from France this evening indicate that the government has confirmed what most people were suspecting - that ski resorts would not be able to start running their ski lifts at the start of February.
The French government has not given a specific new "we hope to open by this date" but have said it is "highly improbable" - given the current state of the pandemic - that ski areas will open in mid or even late February.
This mirrors recent announcements in Austria, Germany and Italy where the governments there have indicated it's unlikely they'll open for ski tourism before March.
February is a busy time in the French ski season with resorts normally full with families during school holiday weeks. Having closed ski lifts at Christmas and New Year as they were considered too busy, opening in February always did seem unlikely.
Currently ski areas in Andorra and Austria are open to local skiers only. Swiss areas are open too with less restrictions on where skiers are arriving from, although international travel is very limited. French ski resorts can open but ski lifts can't run, restaurants are closed and there's a curfew. Italian ski lifts are also shut down.