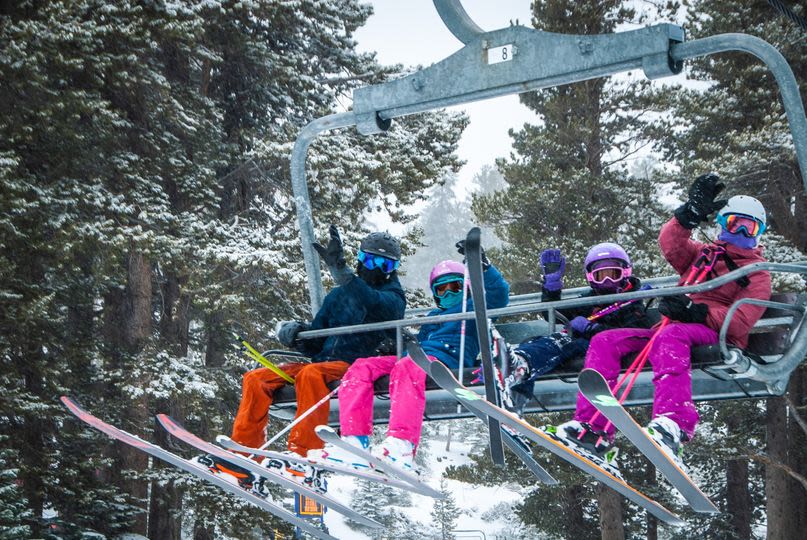 A ski area by Lake Tahoe in California, which has one of the strictest lockdowns in North America, is saying that it is busier than it thought it would be.
Mount Rose Ski Tahoe
reports that although they have seen fewer skiers arriving from the Sabn Francisco Bay area than they normally would, they have seen an increase in local skiers visiting which actually led to the resort not seeing the usual early January "lull" in skier numbers following the Christmas and New Year holidays.
Mike Pierce, marketing director for Mt. Rose, told local media the centre that although overall business was down around 40%, the centre was still seeing more skiers than they thought they would.
Some Californian ski areas, depending on their locations and local decisions based on pandemic levels in their area, have at times had to take measures including closing indoor dining facilities and limit skiers to just people living very locally. Mountain restaurants at Mt Rose are open but running at 25% their usual capacity.
The state's ski areas have also seen a drier and warmer winter so far than average, although there has been some fresh snowfall recently and most areas have a large amount of terrain open.
In common with all North American ski area on mountain numbers are also restricted due to the pandemic.