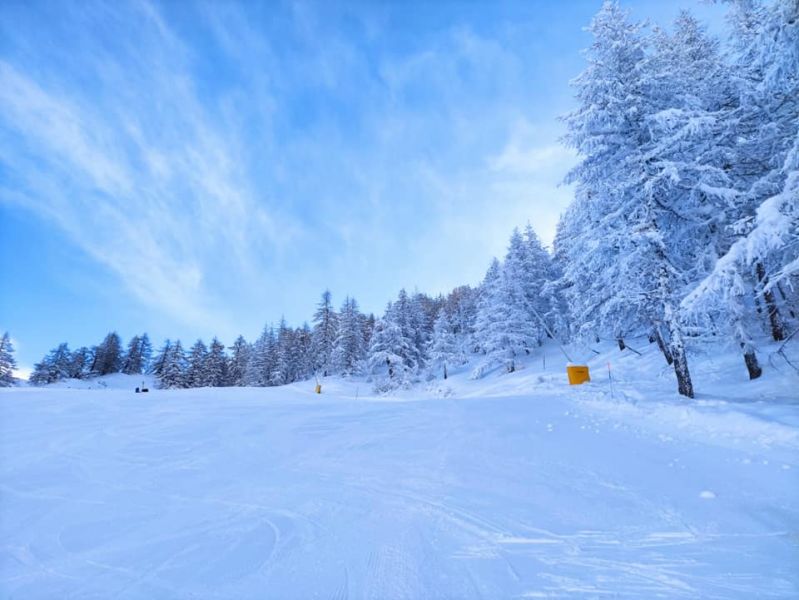 Italy has set next Monday, January 18th, as the opening date for its ski areas, but there are doubts as to whether this will, or should happen.
The slopes had originally been due to open on 7th January after they were kept closed through Christmas and New Year, but this was delated to the 18th at the last minute, and with lots of issues concerning reopening still uncertain, many think this will happen again.
The country, which has the second highest number of virus deaths in Europe after the UK, is currently dividing its regions up in to colour coded regions depending on the state of the pandemic for each of them. Yellow is for the areas which have the lowest rates, orange moderate and red high.
Of the major ski regions Lombardy and Veneto are currently graded orange, South Tyrol red.
Ski areas are proposing visitor numbers be limited to 30-40% of capacity and there are also as yet unanswered questions about whether, for example, someone living in a region rated yellow, should travel to one rated orange or red to ski.
It has also left ski area operators wondering if visitor numbers will justify opening.
This has led to one ski area operator quoted in Italian media to suggest it would be better to further delay for a "good opening" in the final months of the season than have a "bad opening" next week.
With time short he suggests the focus should now switch to the 25th of January or 1st of February.
Of the ski nations of Western Europe, ski areas in Andorra, Austria and Spain are now open to local skiers and Swiss ski areas remain open. Ski areas in Germany, France and Italy have been closed since before Christmas and those in the Czech and Slovak Republics as well as Slovenia initially opened but have now closed. In the north, ski areas in Scotland have been closed but they remain open in Finland, Norway and Sweden.
If Italian ski areas do open it would mean France would be the only major Alpine nation with its ski lifts still closed. Italy's
Presena
glacier also claims a snow depth of 6 metres (20 feet) on its website which, if still correct, is the deepest published base in the world at present.