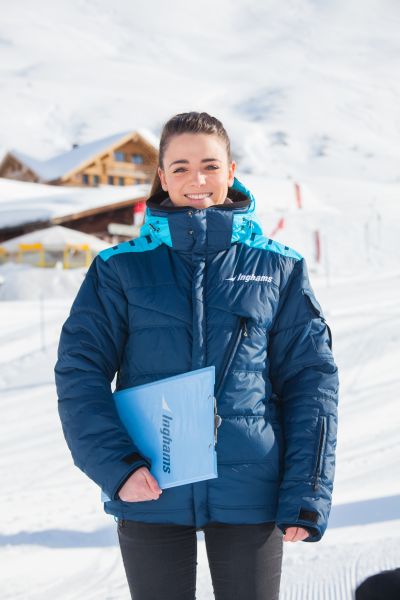 What's the earliest departure date you'd risk booking a ski holiday right now?
The UK's two largest ski holiday companies, Crystal and Inghams have both announced they're suspending ski holiday sales until mid-February.
With much of the world currently inaccessible for non-essential travel due to the travel ban and the UK in particular banned by many countries due to the rapid spread of the new variant of COVID 19 in Britain, this is of course not a huge surprise.
"As a result of the latest national lockdown measures we're cancelling all holidays departing on or before 12th February. We are contacting customers in departure date order to discuss their options which include amending to another holiday that's on sale or obtaining a full refund," said a spokesperson for Crystal.
The Hotelplan Group have suspended all Inghams, Ski Total and Flexiski holidays until after 27 February 2021.
"We are extremely disappointed for all of our customers impacted by this news. We hope they will choose to join us on an alternative holiday at a later date, but of course we will provide them with a refund if they want one," Hotelplan UK CEO, Joe Ponte said, adding,
It is still not clear when we will be able to travel from the UK to European ski destinations, and understandably many people are eager to get back on the slopes. Our customers can remain assured that we are continuing to closely monitor the situation and when it is safe to do so, we will be ready to deliver the ski holidays people want."