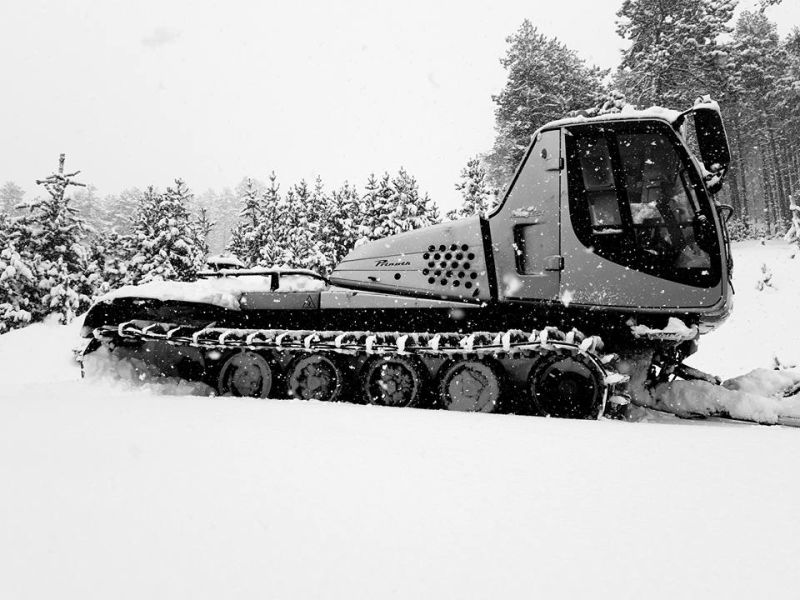 Reports from multiple sources over the past 24 hours indicate that the five countries which have forced their ski slopes to close over Christmas and New Year are looking to open on Thursday January 7th.
The first week after the peak Christmas and New Year weeks is traditionally the quietest of the ski season for most resorts.
Austria opens its slopes to locals from 24th December and was the first to clearly state 7th January was the expected opening date to tourists with hotels reopening.
Things were more vague for French and Italian resorts but several Italian areas have said they'll open on 7th January in recent days and Reuters have reported several French government sources indicating they were looking at January 7th as the French season start date too, although there's no official announcement.
Opening is contingent on the state of the pandemic in individual countries nearer the time.
Ski resorts have already opened in most European ski nations other than Andorra, Austria, France, Germany and Italy, as well as in North Africa, Asia and North America.
What's open and what's closed over Christmas and New Year varies from country to country. In France they expect ski resorts to be fully open and tourist welcome to do everything except ride up in lifts and ski down whilst in Austria ski lifts are open to locals but tourism is banned and hotels closed over the same period.
Open resorts in Switzerland are making increased efforts to persuade skiers to abide by social distancing and other measures to fight the pandemic as fear continue that they could be shut down by canton on national governments. Closed resorts in other countries are warning skiers who take to their slopes anyway of dangers from avalanche and other accident on unprepared slopes and from heavy machinery used on the closed runs.
Currently there are question-marks over whether Brits will be able to travel to the EU anyway after January 1st as one consequence of a 'hard Brexit' could be ban on non-essential travel from non-EU countries with high virus rates could then include the UK, but everything currently remains uncertain there.