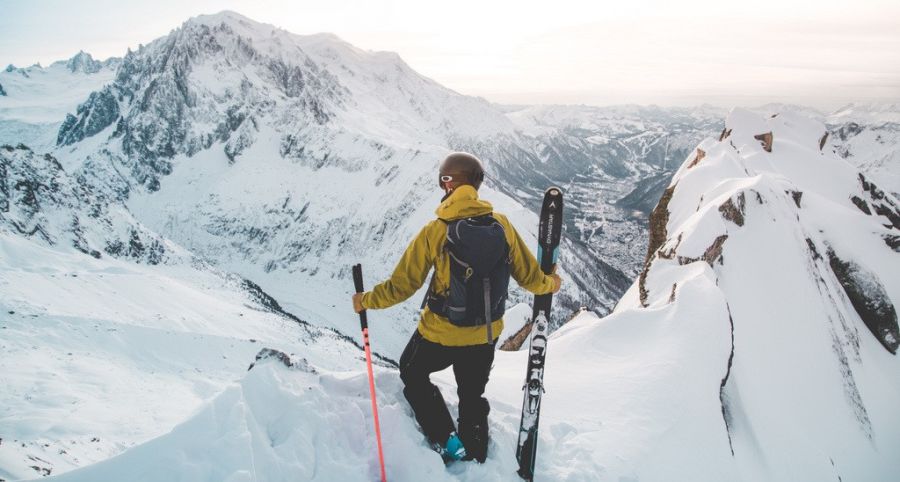 French ski resorts are likely to stay closed until January, the country's president Emmanuel Macron announced on Tuesday evening.
Addressing the nation, President Macron set out plans for re-opening the country following the end of the country's November lockdown this weekend.
The lockdown appears to have been very successful in cutting virus numbers and President Macron said measures to stop the virus returning must be strict and that ski resorts could therefore not open for Christmas and New Year.
President Macron said he thought it was "impossible" ski areas could open over Christmas and New Year but that he hoped it would be possible for resorts to open in January after the main holiday period and that he would outline plans for that within the next 10 days.
Some have interpreted the announcement of a final decision in 10 days as meaning the president might be persuaded to allow resorts to open before Christmas still and a different decision could therefore still be made, but French media reports generally seem to feel it means Christmas and New Year are out and the decision within 10 days will be the details on the January opening plan Look .
It is understood medical facilities in French ski regions have expressed fears they could be quickly overwhelmed if infection numbers surge with arrivals from across France and abroad.
Italy's prime minister has also urged Italians not to ski over Christmas and New Year. The two leaders are reported to want a pan-European approach keeping all ski areas closed in the EU in to January to avoid the danger of skiers travelling from one country with closed areas to another whether they're open, but other ski nations are reported to be less keen on the idea.