The issue of wolves in ski resorts continues to attract attention as the successful 're-wilding' has led to the rehabilitation of wolves to be almost too successful.
However, a recent story in
Montagne News
caught our attention.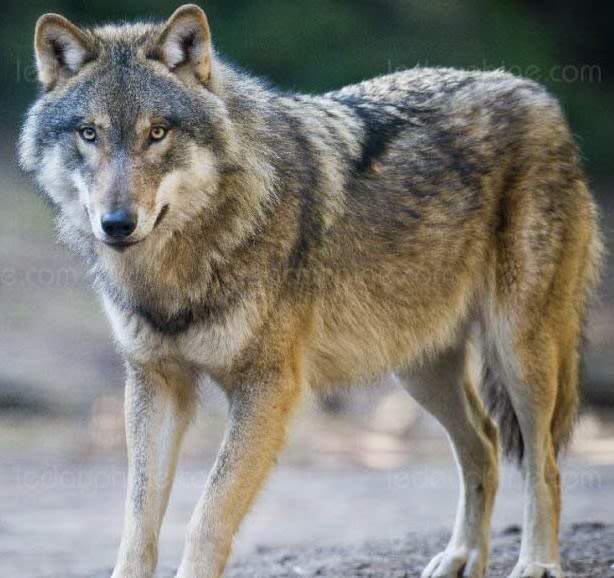 A cow amidst sheep
It explains how a cooperative in the south of Aveyron have experimented to reduce sheep lost to wolves by putting a Hérens cow in the middle of a flock of sheep. This has been copied in Gresse-en Vercors in Isère after a wolf attack in May.
The Hérens breed of cow, is originally from Switzerland, and are known for their fighting skills. The idea is that they would fight off any wolf.
So far no attacks have been identified in the presence of 'Nikita' - the 'cow guard'.
The experiment is being followed closely across the Vercors and Isère and maybe adopted by other breeders.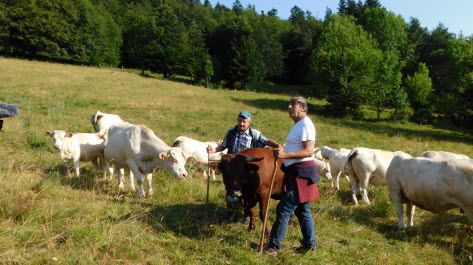 Photo (c) Le Dauphine Libere
Iain from Skipedia has reported on this before for The Ski Podcast, which
you can listen to here