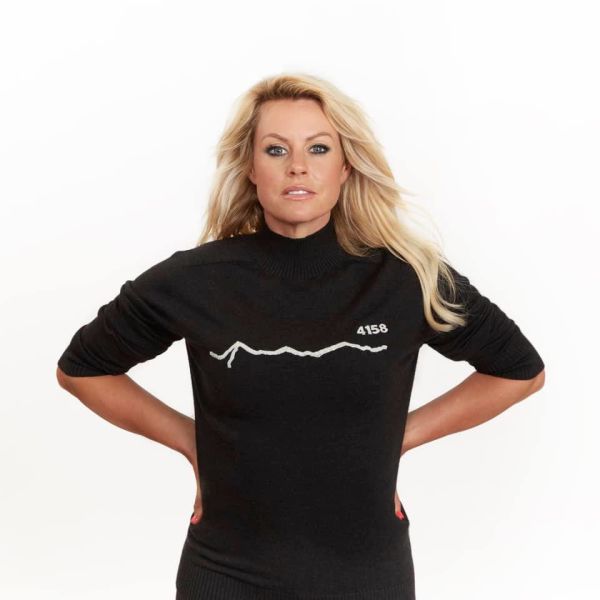 Chemmy Alcott has announced that she will be hosting Ski Sunday this winter, the show which has run for over 40 years now on the BBC.
Regular presenter Graham Bell has been announced as a competitor for the Dancing on Ice TV show and Chemmy Alcott will fill his role.
"As a kid I was a huge fan of the show. As a racer it was a complete honour to be interviewed first by Hazel and later by Graham. In retirement to have a junior hosting role and help share my passion and interviews from the women's World Cup tour was amazing. So now, 6 years later, to have been asked to step up and be the lead presenter next to the incredibly talented and passionate Ed Leigh is an absolute dream," said Chemmy, adding,
"…It is Ed and I's job to keep this winter alive. A winter that will be a fight and struggle for us all - for skiers, snowboarders, competitors and holiday goers, those working abroad in the snowsport industry- for everyone who pines for snow. It is a challenge I hope to rise to."