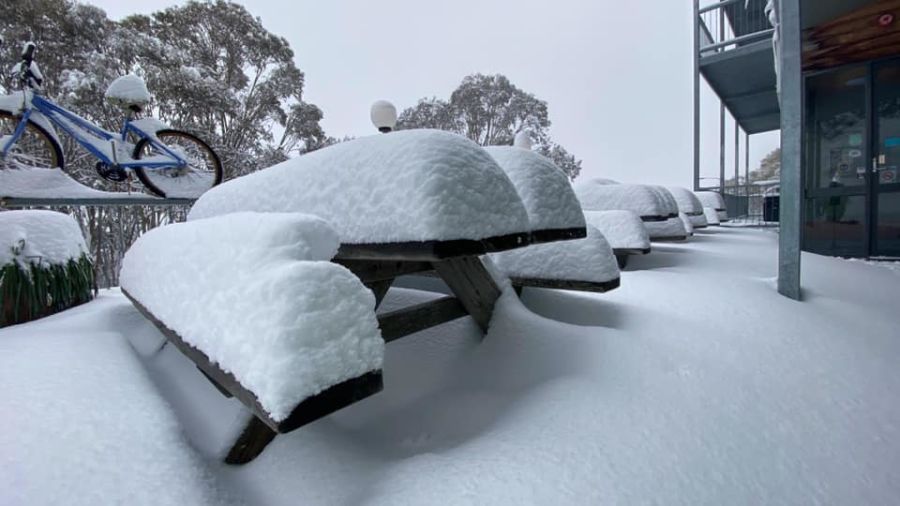 It's one of those rare 24 hour periods hat happens once or twice each year (often in May and September), when snow falls on ski slopes on almost every continent.
It's the start of autumn in the northern hemisphere so all eyes are on the start of the 20-21 season, whereas in the southern hemisphere spring is here and the season is winding down.
This weekend will see about a dozen areas open in the northern hemisphere (the majority in Austria where three more glaciers are scheduled to open) and a similar number in the southern hemisphere, where in contrast resorts are now closing - most of them in New Zealand.
Pictured above is
Falls Creek
in Australia which, thanks to the virus, is closed and has only been open for three days in the 2020 season. It reports 30cm of snowfall.
Perisher
is the only large ski area still open in Australia this season. Below is
Val Thorens
, which aims to open in November. Both pictures are from earlier today.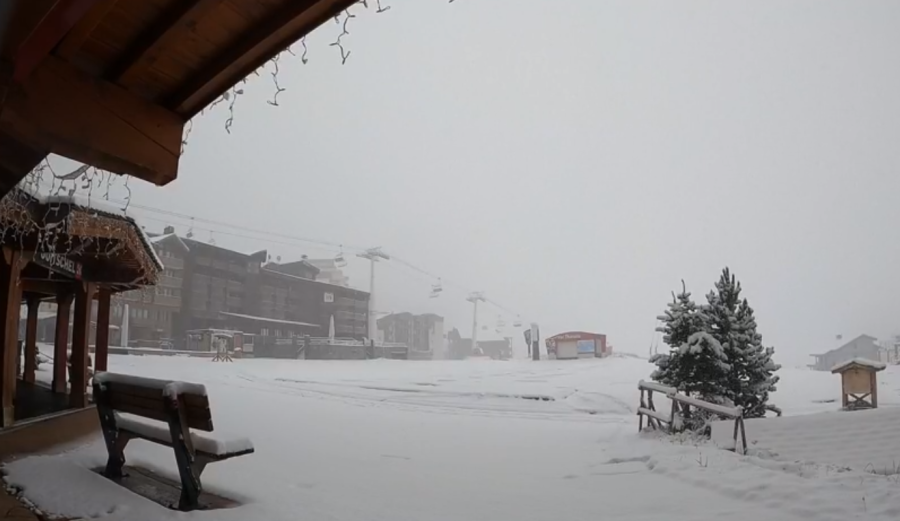 The snowfall in Europe is widespread. Baqueira Beret in Spain has posted pictures of snowfall there this morning, as has the open Galdhoppigen glacier in Norway. Across the Atlantic resorts in BC Canada have posted pics of fresh snow up high including
Kicking Horse
, below.
The snow in Europe is expected to continue through the weekend and in New Zealand, where most resorts are still open and operating without masks or social distancing required once more, heavy snow is forecast over the next few days.