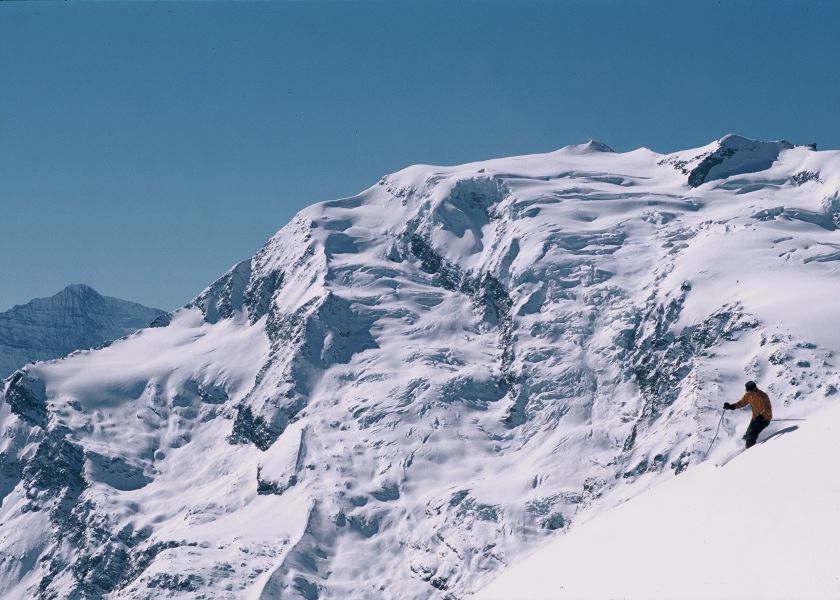 Thanks to the virus hitting the bottom line of ski areas around the world, and impacting construction work even where they do have the finance, we're seeing less new lifts being announced for the coming winter than usual.
But the small ski centre of Sainte Foy in the Tarentaise Valley, with 43km of runs and located between the giant ski regions of Les Arcs/La Plagne, La Rosiere/La Thuile and Tignes/Val d'Isere, has announced some significant improvements for the coming winter.
The biggest development is the upgrading of the key Arpettaz chairlift to a new 6-seater detachable model designed to carry up to 3000 people/hour.
In addition capacity on the Grand Plan chairlift is being increased with 14 new additional seats bringing the maximum skier flow to 2000 people / hour.
Other initiatives include slope widening, more snowmaking and initiatives to increase slope safety from avalanches after heavy snowfall and to preserve the snowpack for longer.