In a bid to raise awareness around women's reproductive health, Andrea Mason, 39 from Blackpool, has completed an iconic 'triathlon', completing a jaw-dropping 'Sea to Summit Extreme' challenge in the French Alps.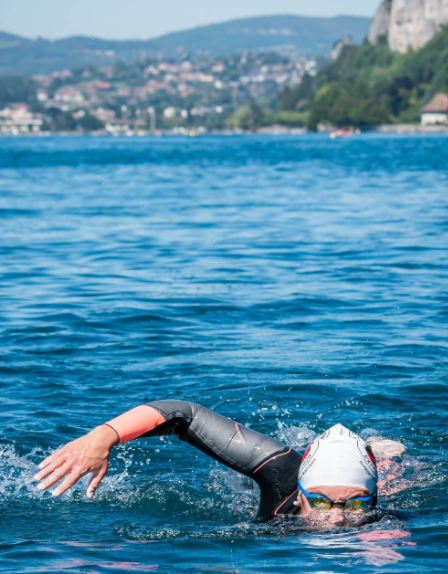 Mason set out by swimming 38km around the circumference of Lake
Annecy
, followed by cycling 330km with 9000m of climbing around
Mont Blanc
, before finally running 170km with 12000m of climbing around the Ultra-Trail du Mont Blanc route.
Amazingly she finished the challenge in just five days!
"I feel happy, exhausted and relieved. I am so happy all went to plan as there were so many things that could have gone wrong. I wanted to do it in five days, and I did, but it was tough, really tough.

"I had some low moments, particularly when I couldn't sleep in my limited rest periods. I was venturing into the unknown with such a huge run, particularly as large parts of it were in the dark.

"The impact on by body was huge, but every time I felt like stopping and considered giving up, I kept remembering why I was doing it. I thought about all the women out there in pain or who still hadn't been diagnosed. That is why I put myself through this."

Mason's 'Sea to Summit Extreme' challenge was born out of her desire to raise awareness about women's reproductive conditions.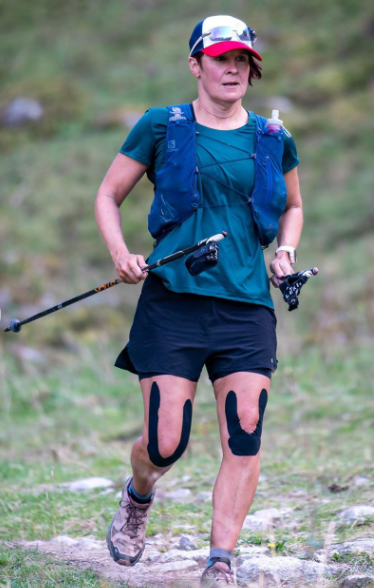 Mason was diagnosed with severe endometriosis and cervical cancer in 2017, resulting in major surgery to save her life.
Endometriosis is a gynaecological condition which is as common as diabetes. Like many women, it took Andrea years to get an endometriosis diagnosis and after missing several smear tests, she is now on a mission to encourage women worldwide to attend or organise their smear tests.
Mason has also created a new charity '
Lady Talk Matters
', which has a mission to ensure everyone around the world, regardless of sex, age, race or socio-economic status can talk openly and freely about female reproductive health.