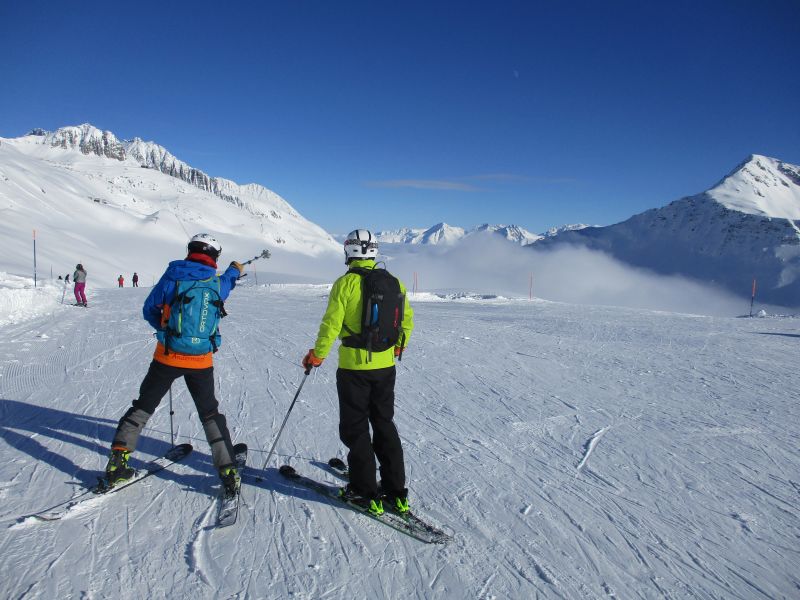 Although the news is not universally good, and sometimes careful quoting of some statistics can hide less positive numbers, two Swiss ski areas have just posted apparently good trading stats whilst another has not.
The
Andermatt
Swiss Alps Group say that despite the impact of the virus in spring, other factors offset the negative impact for the first six months of the year overall. Gstasad has issued a similar report, saying their figures – after tax, depreciation and the rest were taken into account – were 34% above costs, one percent better than the same time last year.
Among the reasons given for what might be considered better than expected results by Andermatt and
Gstaad
were reduced costs during the lockdown and increased summer business as Swiss guests holidayed in their own country.
Andermatt found that after domestic tourism was allowed to resume in Switzerland in May the number of summer guests had increased by 35 percent by the end of July compared to the previous year. Group bookings were down but bookings by individuals more than compensated for this loss. Green fees on the Andermatt Golf course also saw a 50% jump in sales.
The Andermatt Swiss Alps Group, which is also heavily involved in property construction and sales in the resort said that sales were currently "at a high level" and building work currently going ahead at maximum pace.
In contrast however, Engelberg's main lift company, Titlis, said they have had a bad year that has been unprecedented in is challenges. They say the downturn in international bookings began as early as January, months before lockdown, and that with 80% of their summer business normally arriving from overseas, the upturn in summer domestic visitors did not come anywhere near compensating for the loss of international business.
Whilst they say they are confident they'll get through the challenges, they're temporarily halting investment plans and cutting back on working hours/payments at all levels of the company too.