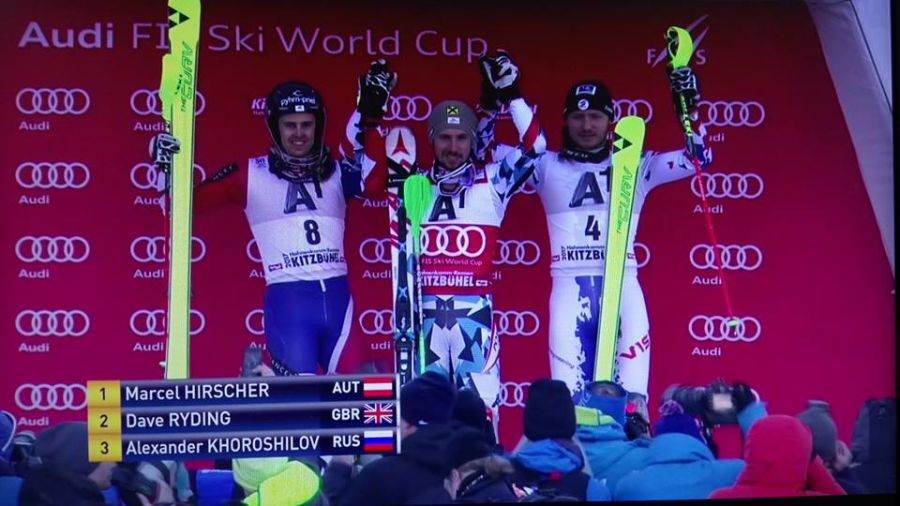 Although the 2020-21 World Cup calendar in looking similar to previous years – other than the season-opener on the glacier in Solden in October being a week earlier and the North American stops now removed – this is one major new addition a mid-November stop in the Austrian Arlberg region.
Parallel slalom races are to take place on November 14th and 15th, 2020 in the Flexen Arena near the Trittkopfbahn above Zürs. It's the first time he region will have staged world Cup Races in 26 years. The last time, in 1994, the great Italian racer Alberto Tomba was the winner.
Lech- Zürs is reported to have won a bidding process against resorts in Finland, Norway and Italy which also wanted to stage the races. The FIS are reported to have wanted to introduce the new events to fill a bit of a calendar void in the Alpine schedule between Solden and what are normally the first speed races in
Lake Louise
and
Beaver Creek
a month later.
Unfortunately their hope at the time the race was awarded last autumn of a party atmosphere to keep the early season momentum going and 20,000 fans to watch the race won't be coming true this year with the races in Solden and Zürs reported to be now to be staged without spectators.