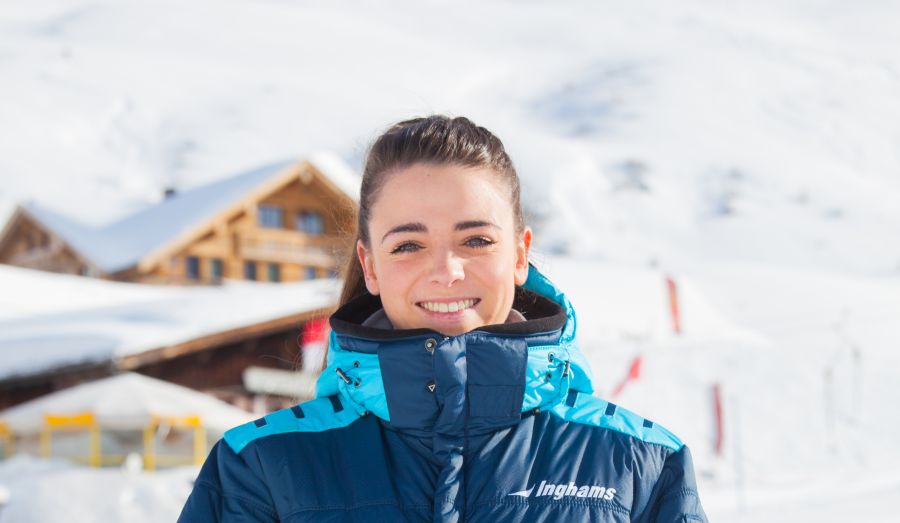 After months of silence, the UK's two largest ski holiday companies have begun pushing 20-21 ski holiday sales.
Media releases received by J2Ski were clearly compiled after the government removed the requirement of a two-week quarantine to most ski destination nations, unofficially kickstarting the return of international holidays, but before they re-introduced the quarantine requirement on holidays to Spain, which has stalled the process again.
What's noticeable in the releases is that there's little talk of snow guarantees, new destinations and budget deals (although some do get a mention later on), but instead the focus is on reassuring those who book that their holidays, or at least their holiday spend, are safe, whatever happens, and second the COVID safety measures are also in place.
"In the weeks since the relaxation of air travel we've had a whopping 125% increase in customers booked with us – this is a great indicator that demand for ski holidays is still there. Our research has also told us that financial protection is of paramount importance during these times, so an ATOL protected package holiday is a lot more appealing in the current climate than a 'DIY' ski holiday," said Chris Logan, Managing Director of the UK's largest ski tour operator Crystal Ski Holidays, who added,
"Many of our customers lost their time on the mountain last winter, as the pandemic forced us to cancel our entire programme in March. We are delighted to see that skiers and snowboarders are itching to get back on the slopes in just a few months. Things will undoubtedly be a bit different, with health and safety measures being introduced to protect our customers and staff, but by the time our season launches we'll have had a year since the crisis hit and we are now used to a 'new normal'. We cover every element of the ski holiday, from flights and transfers to accommodation in over 100 resorts and equipment, and there's a huge amount of work going on to get ready for a safe and enjoyable return to the slopes."
It's a similar message from Paul Carter, CEO of the UK's second biggest ski holiday company, Inghams,
"Following lockdown, we know people are really looking forward to a well-deserved break in the mountains. With our offering for the 20/21 ski season collated into an interactive digital brochure, we'll be saving paper and making it as easy as we can for our customers to get something in the diary to look forward to," he said, adding, "We hope our winter ski season programme, alongside our In Safe Hands campaign, and our continual endeavour to do the right thing enables our customers to travel with confidence. Essentially, we would like skiers and snowboarders to feel they can start getting excited about hitting the slopes again."
Inghams, one of the UK's longest established ski holiday companies, celebrating 85 years in business this winter, but currently restructuring the company as a result of the pandemic, also let it be known that customers could be reassured that their ultimate parent company is more financially secure than most – It's the Swiss supermarket chain, Migros.