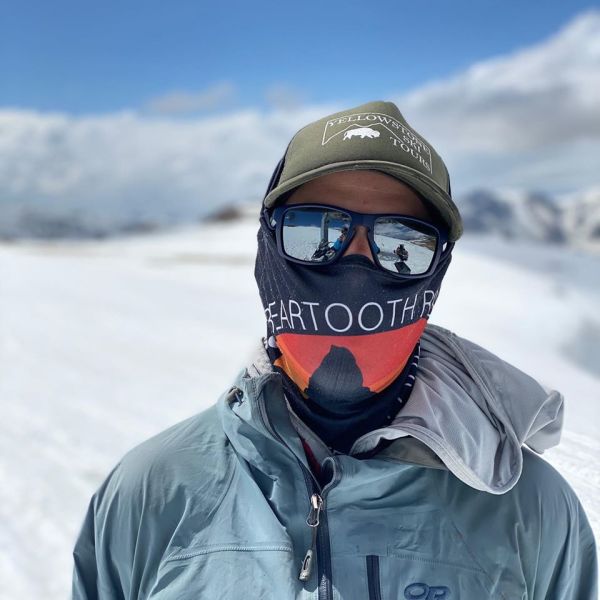 Four ski areas are now open in the USA after Beartooth Basin in Wyoming and Crystal Mountain in Washington state re-opened yesterday.
They join
Timberline
ski area in Oregon and
Arapahoe Basin
in Colorado which re-opened in late-May.
It means that more ski areas are open in June at the start of summer in the USA than there were for much of spring during this strange year.
Two other areas,
Mt Baldy
in California and Mt Bachelor in Oregon have re-opened since the pandemic closure of all North American ski areas, but they've since closed again.
Beartooth Basin (formerly
Red Lodge Mountain
) is the only 'summer-ski-only' area in North America and is jut operating its normal season in June and July, but with the pandemic-spread-prevention measures in place that are now the norm at re-opened ski areas and indeed all facilities worldwide.
It opens when the spectacular Beartooth Highway through Wyoming and Montana is cleared of snow each year, which happened at the weekend. The road is open for about five months each year before closing again in the autumn.
Timberline on Mt Hood is the closest thing to a year-round ski area and is used for ski team training. It has said it will now stay open through to September 7th.
Crystal Mountain, by contrast, only plans to stay open for the first few weeks of June; it and Arapahoe Basin have been swamped by skiers wanting to buy tickets to ski.
Numbers allowed on the slopes are restricted and tickets must be bought online in advance. They're selling out fast each time the next day's tickets are put on sale and Arapahoe Basin has introduced a lottery system to give skiers a chance to win the opportunity to buy a $99 day ticket.