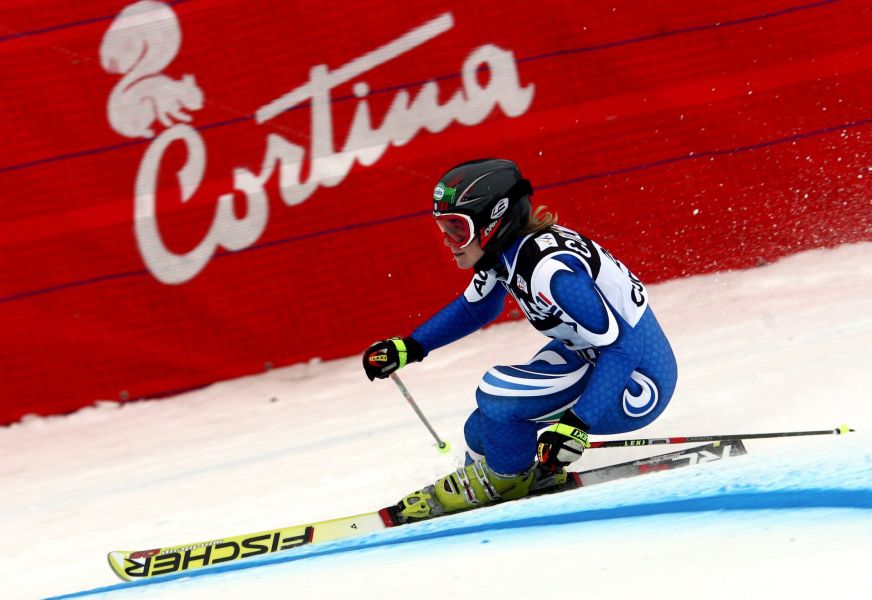 The Italian Ski Federation has made a formal request that the Alpine Skiing World Championships due to take place in Cortina d'Ampezzo next winter be postponed to March 2022.
This would place them a month after the Beijing Winter Olympics and 11 months before the Meribel-Courchevel 2023 Alpine Skiing World Championships
A postponement, a response to the coronavirus crisis which already resulted in the cancellation of the World Cup Finals that had been due to be staged in Cortina d'Ampezzo in March as the culmination of the 2019-20 World Cup series, would be the first since the
Sierra Nevada
Championships of 1995 were postponed to 1996 due to a snow drought.
The Cortina Alpine Ski World Championships are currently scheduled for 7-21 February next year and Cortina is also due to host Alpine racing for the 2026 Milan-Cortina Olympics.
There have been media reports that the FIS have also been considering staging all World Cup races in Europe next winter to minimise the need for athletes to travel.