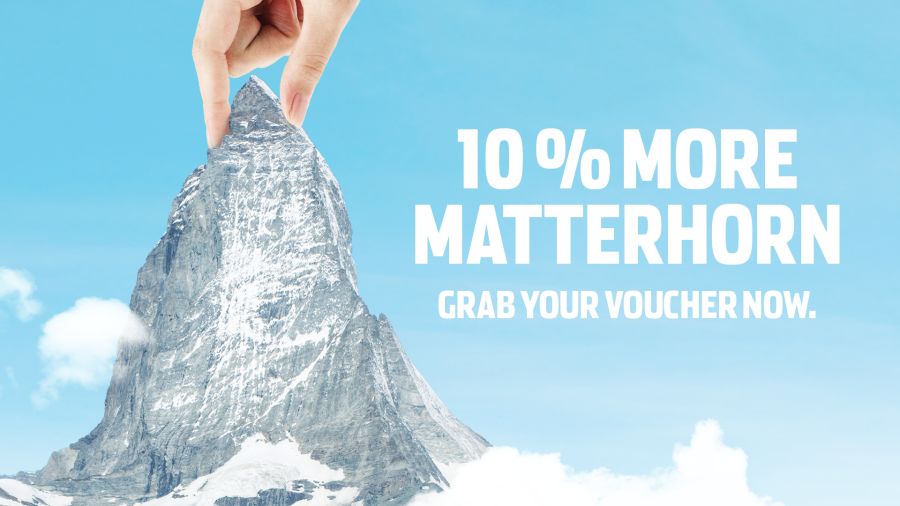 Zermatt is selling vouchers which can be used to buy products and services in the resort from 100 different companies based there.
The vouchers, which can be purchased for anything from 50 Swiss Francs (approximately £42) to a maximum of 5000 Francs (approximately £4,200), receive a 10% bonus to their purchase cost from the resort.
So if you buy a voucher for 100 Francs (£84), it's value when you spend it is 110 Francs (currently approximately £93).
Many shops, restaurants and other businesses in the resort have resumed operations this week, and the ski lifts and summer ski area are expected to recommence operations on June 8th, all being well.
However the vouchers, which can be used for purchases from resort businesses including restaurants, accommodation providers, shops and ski lifts are valid for up to 10 years from purchase date.
Similar incentives have been launched by several other Swiss resorts.