BOGOF on all Airbus - Extensive Choice!
In a J2Ski Exclusive, we can reveal that British EasyLines are running their Buy-One-Get-One-Free offer on all Airbus models until noon today.
What better way to isolate yourself from your fellow travellers next winter, than with your own plane?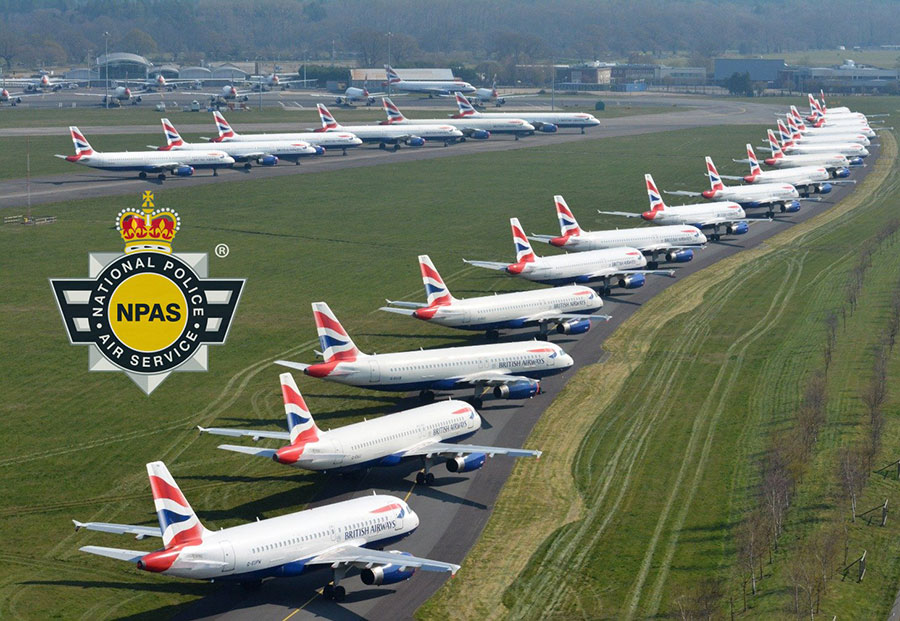 Picture courtesy of NPAS (see below)
A number of fine examples are available, including;
GB-BARF
Pilot's Note :-
A nice little runner. We've managed to get most of the stains from Barry's last tanked-up trip out of the carpets.
GB-WOAH
Pilot's Note :-
A few loose rivets from the last crazy landing at
Chambery
, but a perfect souvenir of that time you were left stranded in the plane for 6 hours because there was no room in the terminal.
GB-ISCHGL
Pilot's Note :-
Despite the name, this minty number has never, ever been anywhere near Austria. The smell of disinfectant is nothing to do with us, guv, honest. P.s. please don't sue me.
GB-8MILE
Pilot's Note :-
Slim and Shady, you'll be wanting to bring some M&Ms to chew on the flight.
Test drives available on presentation of a CPL, proof of insurance and ATC Clearance. No tyre kickers or timewasters please.
New stock arriving daily!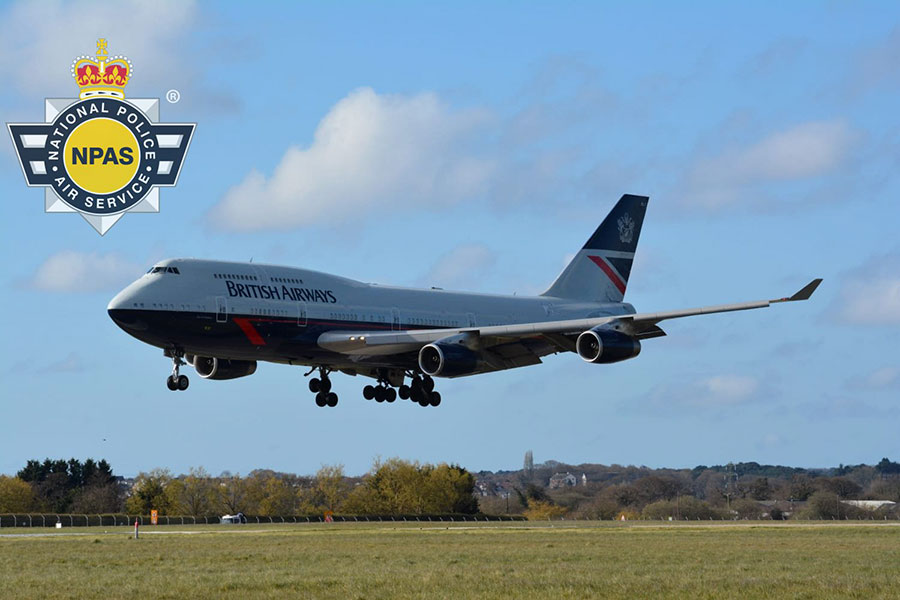 Picture courtesy of NPAS (see below)
Local car dealer Swiss Toni wrote:"of course it's disappointing to have this competition but I understand. Flying an Airbus is very much like making love to a beautiful woman; you have to first... "
[that's enough, thank you, Ed]

All enquiries should be directed to :-
Inspector Avril Fish
Copper Chopper Plod Squad
Bourneyesterday Airport
UK
PICTURE CREDIT
Pictures courtesy of NPAS - thanks guys and girls!
Visit
https://twitter.com/NPASSouthWest
for updates
#StayHomeSaveLives