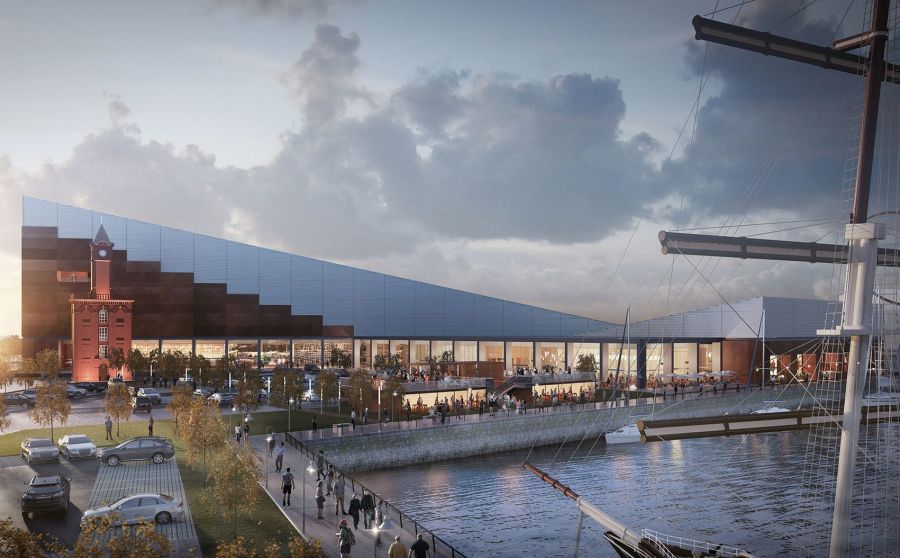 A planned indoor snow centre for Middlesbrough in England's northeast has been granted full planning permission.
The £30m Subzero Snow Centre, which is expected to be up and running by 2022, will be England's most northerly, although there is a centre near
Glasgow
in Scotland, Snow Factor, which has signed up to operate the new Middlesbrough centre.
The facility, originally named 'Cool Runnings' was first announced in 2017, with an expected opening date of 2019, but as is common with indoor snow centre projects, there have been several delays.
The complex will have a main slope and nursery slope and also house a soft play facility, both climbing wall and ice-climbing wall, indoor sky diving and trampolines plus a cafe, restaurant, and shops. It hopes to attract 2.25 million visitors to the area.
"This is a ray of light in difficult times. Now we can make progress behind the scenes so we don't lose valuable time," a spokesperson for Subzero told the local Northern echo newspaper, adding,
"We are pressing ahead and we hope that the agreement of planning permission shows the high level of commitment we have towards this project - more than £750,000 has already been spent getting it to this stage."
When complete the facility could be the seventh in the UK, although another project in Swindon is also hoping to be build in the next few years after many years of delay. However it recently revealed it had an £80m funding gap after previously saying it had all the required investment in place, blaming "Brexit uncertainty."
However the team behind Subzero say that and the impact of Coranavirus are not a factor for them,
"The necessary land deals, financial backers, prospective operators and partners are on board and it would be great to see the public get behind us too in these tough times. …Subzero will make a huge contribution to the economy of the Tees Valley bringing jobs and shining a positive light on the region," the spokesperson told the Echo.