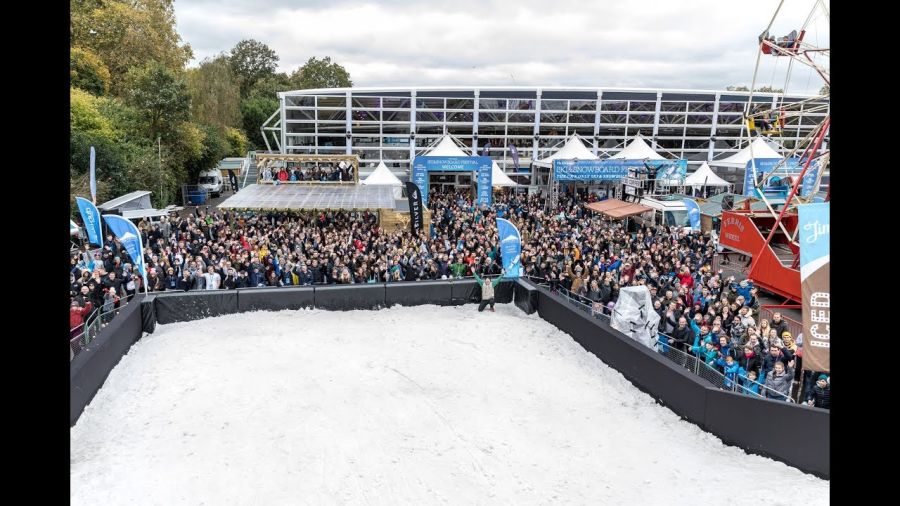 The long running London Ski Show, in recent years run by the Telegraph Group, has been axed.
The show's website was still encouraging people to buy tickets to the Telegraph Ski and Snowboard Festival 2020 yesterday, but the site was subsequently updated.
As 'senior sales executive' for the Telegraph has been contacting stand holders to advise:
"The Telegraph has taken the decision to cancel the event following a review of its strategy which focuses on securing subscribers."
The show had been due to run from 29th October to 1st November this year.
It is unclear if the current coronavirus outbreak was a factor in the decision.
The message also states that the group will be axing its print magazine. Both magazine and show were formerly run by the Daily Mail group.
The London Ski Show has been running for nearly 50 years and at its peak in the 1970s and 1980s attracted more than half a million visitors each year and ran for up to 10 day durations in the pre-internet era.