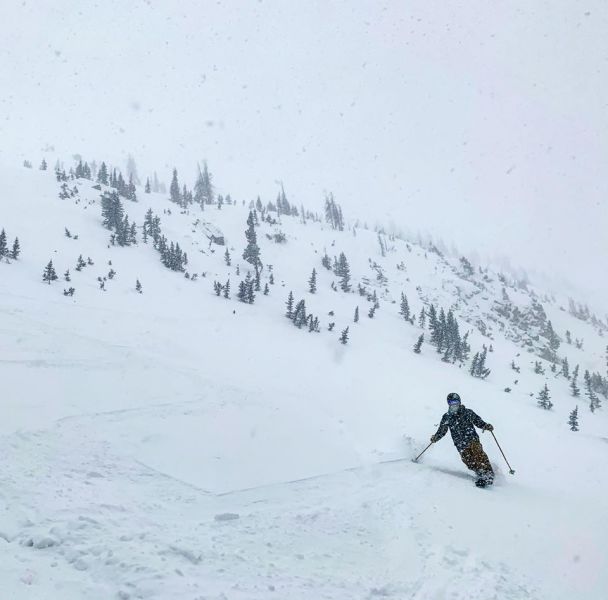 A number of North American ski areas have said they plan to stay open later into the spring than their original planned closing dates.
However, their motivations appear to be rather different.
Mont Tremblant
in Quebec, in common with most ski areas on North America's east Coast, did not have a great first few months of the season with warm temperatures and freezing rain stopping the season really getting going in terms of good snow conditions until February. However, in announcing a week's extension of the season, from April 14th to 19th, the resort said,
"Recent snowfalls paired with the early-season savoir-faire and efforts of our snowmaking and operations teams have led to today's announcement of an extended ski season, and kids aged 12 and under accompanied by an adult ski free during this period."
The resort also has an eye to please holders of the Ikon season pass, with 2020-21 passes going on sale and a sales battle with Vail's Epic Pass likely, who can also ski the extra week with no additional cost.
Monarch Mountain in Colorado, like most ski areas in the Rockies, has, in contrast, seen great snowfalls since November and the snowpack is currently 111% above the average level, so it has announced a season extension from April 5th to 12th. The resort is currently celebrating its 80th season.
It's a little unusual for resorts to announce season extensions quite so early, although last year Mammoth mountain announced its plan to stay open to late spring and into summer in January after huge snowfalls there. This year the resort has not seen such big snowfalls and is yet to make any announcement on how late its season might continue.