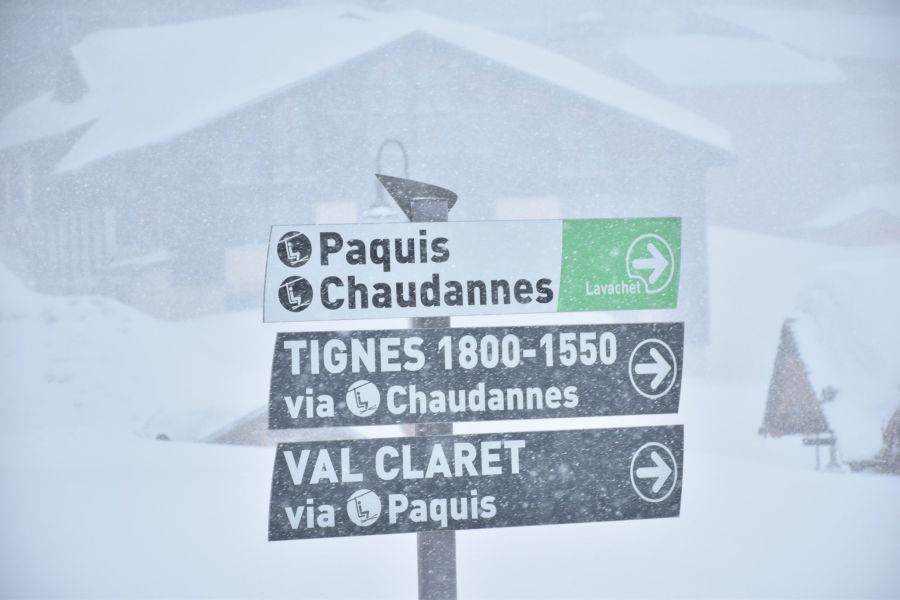 It's currently snowing hard in the Alps with ski areas reporting up to 75cm of snowfall in the past 24 hours and up to 90cm since the storm started on Tuesday.
The heaviest snowfall so far has been reported the Western Alps with Crans Montana in Switzerland posting 50cm of snowfall in the past 24 hours and La Rosiere in France, 45cm. Crans Montana also reported its 48 hour snow total at a metre, for La Rosiere that stat was 65cm.
It's snowing in parts of Austria and Italy too. Most resorts here are reporting 10-30cm so far, although parts of the
Arlberg
have had 45cm so far they say.
Updated stats are coming in all the time with the snowfall expected to continue into Friday and in many areas through the weekend and in to next week too, in some cases after a bit of a lull tomorrow.
It continues to look like a good number of higher, westerly located ski areas will pass the metre mark for 7-day snowfall totals by Monday and that the deepest base in Europe could climb up to 5 metres (It's been stick between 3.8 and 4.5 metres for the past few months).
The snowfall is causing low visibility and other issues leading to limited slope opening at many areas.
Davos
Klosters
in Eastern Switzerland which hasn't seen much snow yet, was marketing itself on social media this morning on the grounds that it had "good weather". Meaning no fresh snow but the sun was out.