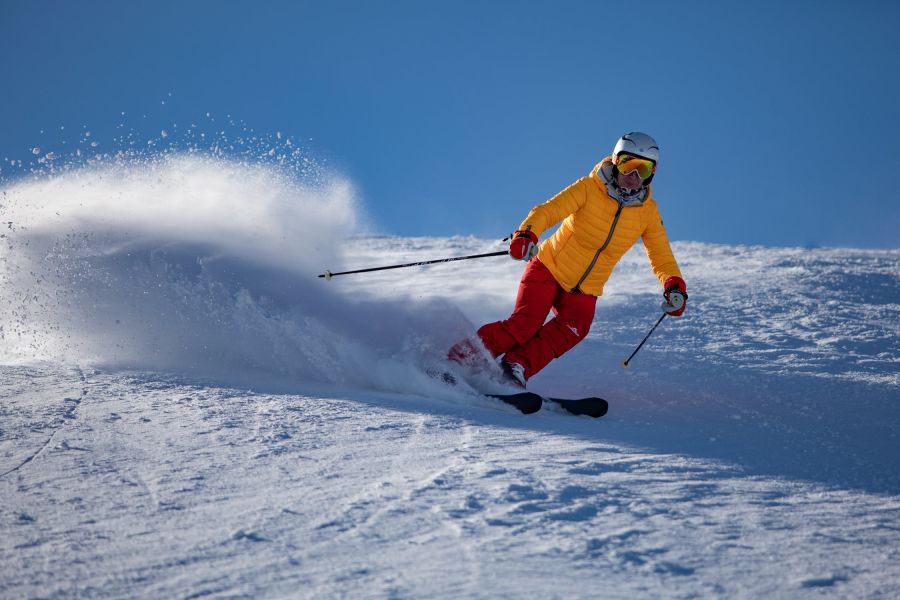 A strike by seasonal workers called by two unions and actively observed at around 50 French ski resorts appears to have had limited impact.
The unions are unhappy about new French government employment laws which makes it harder for seasonal workers to claim benefits by asking them to work longer before they can get them. In some cases unions say the term now required exceeds the length of the ski season, which is diminishing anyway, they say, due to climate change.
It's a different issue to the pension changes that led to widespread transport strikes in December and January.
The strikes and protests began yesterday, Saturday 15th February, one of the busiest days of the ski season so far as it is the start of the main February school holiday week for many European countries, and a large part of France.
In the Alps the most visible protests appear to have been in the town of Moûtiers below the 3 Valleys and other ski resorts where strikers and protesters are reported to have lobbied people arriving by rail and car drivers about their cause. The resort of
Les Deux Alpes
is also reported to have had a higher percentage of strikers than other resorts.
The strike also appears to have been heeded in parts of the French Pyrenees where the Grand
Tourmalet
ski area was reported to be only 40% open on Saturday compared to 85% the rest of the week.
Other areas like the Massif Central saw some small areas impacted, but most strikers decided to keep protests short as several areas are already closed there anyway due to lack of snow.
French ski resorts are having a mixed winter so far. The transport strikes in December and January were blamed for a 10% drop in people heading to the slopes but against that most of the country's main destination resorts are having a good winter in terms of snow cover, being fully open since well before Christmas, despite this being the warmest winter ever recorded in the country. Smaller, lower areas are suffering because of that however with some totally closed for lack of snow.
The French government appears to be aware of multiple strikes impacting the country's key ski industry and has said it will "look again" at the "unique status" of seasonal workers and introduce a special "assistance plan."
Reports indicate that one of the two unions involved in the strikes called them for yesterday only, the other has called its stroke "indefinitely."