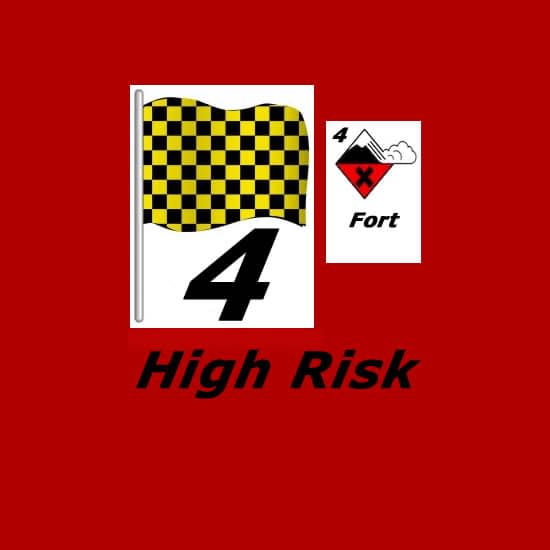 Verbier ski resort in Switzerland has issued a statement today warning of very high avalanche danger on its slopes, following the recent heavy snowfall in the region.
Although the snowfall was very widespread, ski areas in the Swiss Valais region actually posted the biggest accumulations in the Alps, with up to 107cm of snow reported in the past 72 hours.
Verbier
itself, famous for its off piste skiing – although that has been limited until now by little fresh now since Christmas - reported 50cm (20 inches)
"Do not go alone and stay on the marked trails. The practice of freeride and ski touring requires strong knowledge of the conditions, the terrain as well as a great experience in the evaluation of the danger," the Verbier statement today reads, continuing, "Make sure you have all the necessary information. The abundant fresh snow and blown snow from the last two days rest on an unfavourable old snow surface, especially on the north and east faces."
Across Switzerland the country's avalanche danger agency has the level currently at 3, almost everywhere, on the scale to 5, "considerable." In the French Alps the level is '4 – High' in places.
Warmer weather is expected over the weekend with further precipitation expected to fall as rain at low elevations, more snow higher up.